Martin "Marty" L. Snook Memorial Park
Martin "Marty" L. Snook Memorial Park
17901 Halfway Boulevard
Hagerstown, MD 21740
Park Amenities:
*NEW* Central Bark Dog Park
*NEW* Fitness Area

*NEW*

Mythical Woods Play Area
4 Picnic Pavilions
Accessible Playground Equipment
Restrooms
Picnic Tables
Grills
Drinking Fountains
25 Meter Swimming Pool
3 Regulation Softball Fields (2 Lighted)
Halfway Little League Baseball Complex
1 Little League Field Lighted
2 Lighted Double Tennis Courts
2 Basketball Courts
2 Multi-purpose Fields
Soccer, Football, Rugby or Lacrosse
1 Mile Walking Trail
Bike Path
Volleyball Courts
Parking
The official park season begins the first Saturday in May and ends the last Sunday in October.
Park hours are from 9:00 AM until sunset.
Walk-in access is permitted year-round.
Pavilion reservations and park information may be obtained by contacting the Washington County Parks Department at 240-313-2700.
For ball field rentals, contact:
David Brooks at 240-313-2807.
Fields are rented by the hour or can be booked for weekend tournament use.
Marty Snook Pool is closed for the 2022 season.  
Summer pool hours are noon – 6pm, every day unless otherwise noted.
Diving Board
Two Water Slides
ADA Accessible Lift
ADA Accessible Steps into Pool
Walk-In Kiddie Pool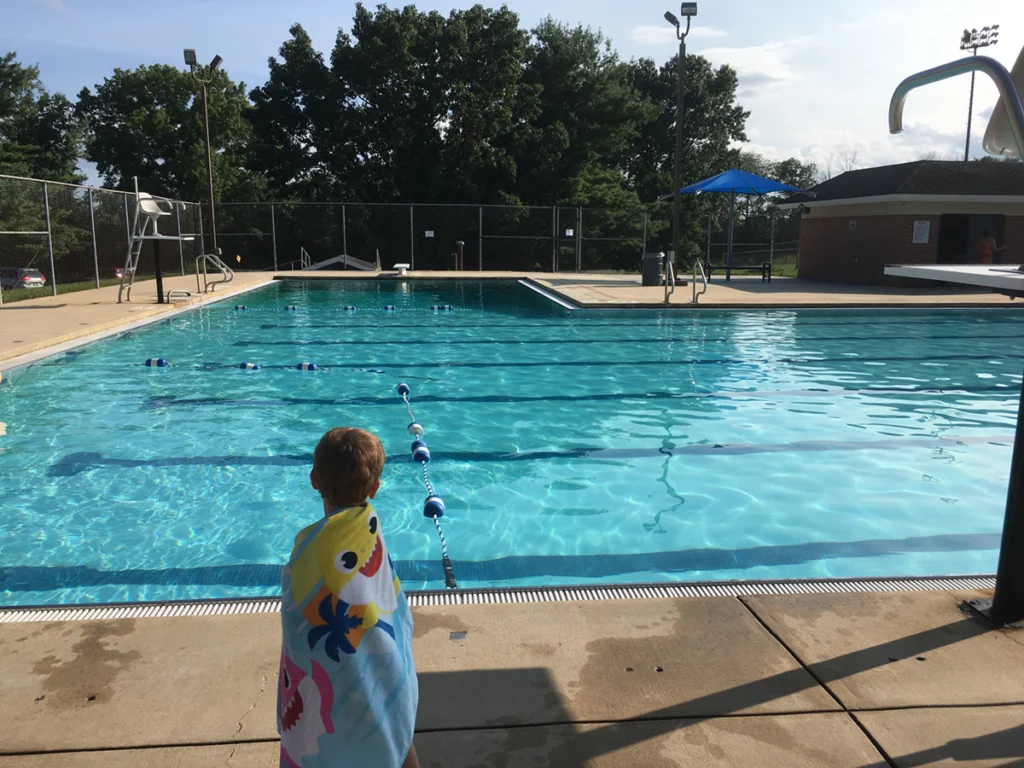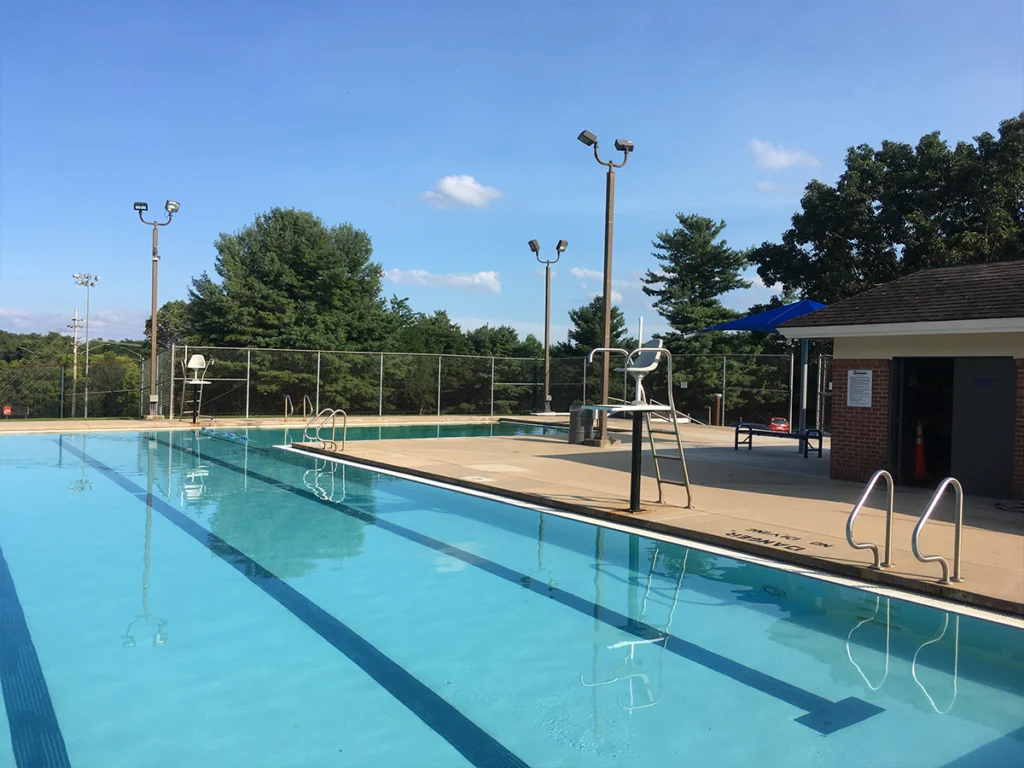 Pre-K: $2.00
K-age 17: $3.50
Adults: $4.00
Senior Citizens: $3.00
Family $150.00 (up to 5 family members, each additional person $10)
Adult $100.00
Child $75.00
Martin "Marty" L. Snook Memorial Park Gallery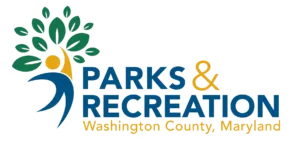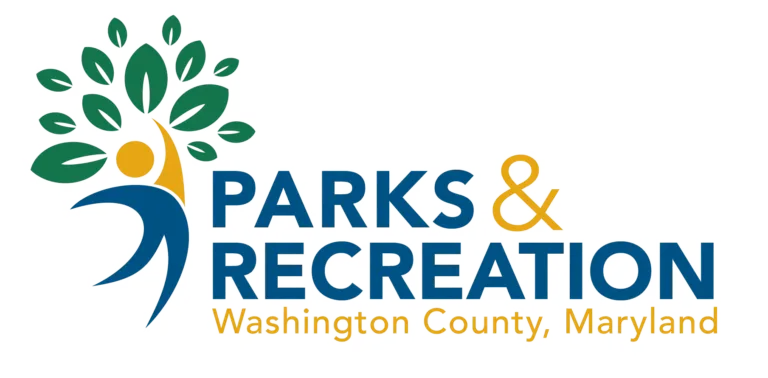 Martin "Marty" L. Snook Memorial Park
17901 Halfway Boulevard
Hagerstown, MD 21740