Martin "Marty" L. Snook Memorial Park
Martin "Marty" L. Snook Memorial Park
17901 Halfway Boulevard
Hagerstown, MD 21740
Park Amenities:
*NEW* Central Bark Dog Park
*NEW* Fitness Area

*NEW*

Mythical Woods Play Area
4 Picnic Pavilions
Accessible Playground Equipment
Restrooms
Picnic Tables
Grills
Drinking Fountains
25 Meter Swimming Pool
3 Regulation Softball Fields (2 Lighted)
Halfway Little League Baseball Complex
1 Little League Field Lighted
2 Lighted Double Tennis Courts
2 Basketball Courts
2 Multi-purpose Fields
Soccer, Football, Rugby or Lacrosse
1 Mile Walking Trail
Bike Path
Volleyball Courts
Parking
The official park season begins the first Saturday in May and ends the last Sunday in October.
Park hours are from 9:00 AM until sunset.
Walk-in access is permitted year-round.
Pavilion reservations and park information may be obtained by contacting the Washington County Parks Department at 240-313-2700.
For ball field rentals, contact:
David Brooks at 240-313-2807.
Fields are rented by the hour or can be booked for weekend tournament use.
The Marty Snook swimming pool is now closed for the 2021 season. Thank you to everyone who came out to enjoy the summer with us!
Pre-K: $2.00
K-age 17: $3.50
Adults: $4.00
Senior Citizens: $3.00
Family $150.00 (up to 5 family members, each additional person $10)
Adult $100.00
Child $75.00
Diving Board
Two Water Slides
ADA Accessible Lift
ADA Accessible Steps into Pool
Walk-In Kiddie Pool
Martin "Marty" L. Snook Memorial Park Gallery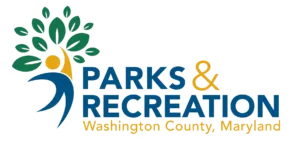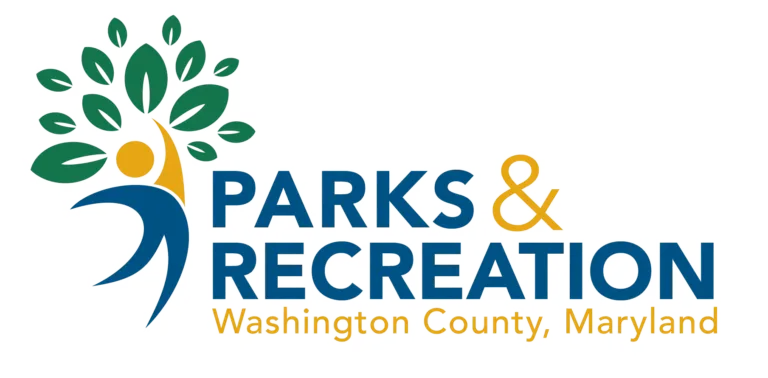 Martin "Marty" L. Snook Memorial Park
17901 Halfway Boulevard
Hagerstown, MD 21740