11114 Kemps Mill Road
Williamsport, MD 21795
Park Amenities:
3 Girls Fast Pitch Fields with dugouts, Outfield Fence is 210ft.
2 Batting Cages
1 Modular Playground
Concession Stand
Bleacher Seating
Pavilion
Home to Washington County Girls Softball League and fast pitch travel tournaments
The official park season begins the first Saturday in May and ends the last Sunday in October.
Park hours are from 9:00 AM until sunset.
Walk-in access is permitted year-round.
Pavilion reservations and park information may be obtained by contacting the Washington County Parks Department at 240-313-2700.
For ball field rentals, contact
David Brooks at 240-313-2807
Fields are rented by the hour or can be booked for weekend tournament use.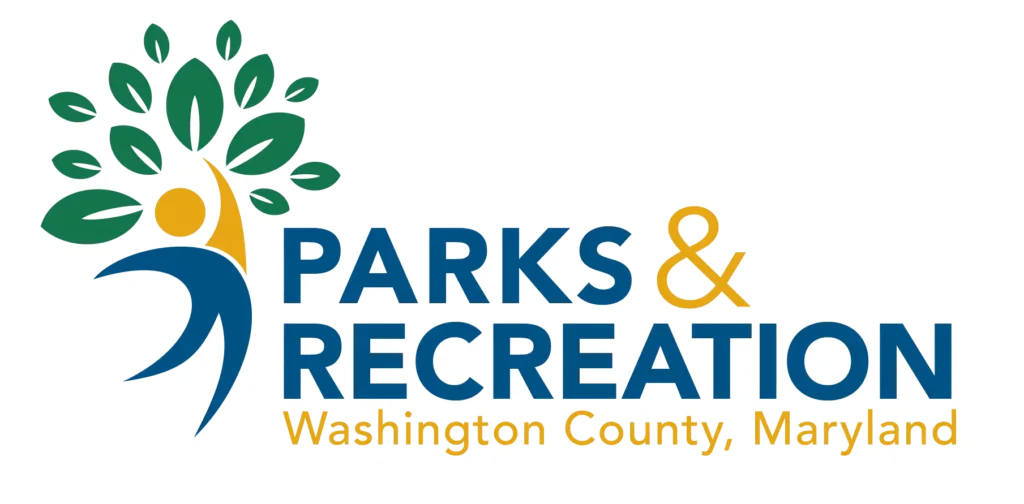 11114 Kemps Mill Road
Williamsport, MD 21795