Buildings, Grounds, & Facilities
The Buildings, Grounds, and Facilities Department is responsible for
Maintaining all buildings, grounds and parks owned by Washington County
Scheduling park pavilions and fields
Operating the Martin L. Snook swimming pool
Operation and Scheduling of the Washington County Agricultural Education Center
To establish and maintain a public park system with diverse and accessible recreation areas.
To maintain and enhance existing County facilities, insuring a safe and accessible environment.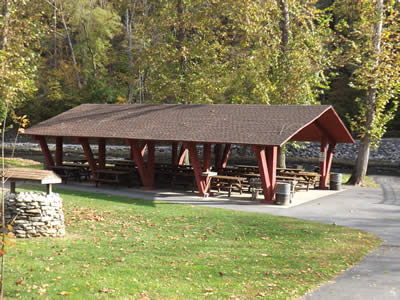 Pavilion Rentals
Pavilions that are located in our County Parks are available for rental. To secure a pavilion rental, a reservation must be confirmed and fee paid. Pavilion rentals are 9:00am until Sunset.
In-County Resident Fee: $60.00
Out-of-County Resident Fee: $80.00
*Specialty Pavilions follow separate fee structure
Main Line:
240-313-2700
Park Questions and Rentals:
240-313-2700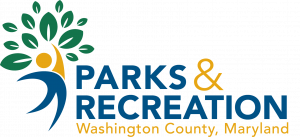 Washington County Parks & Recreation
11400 Robinwood Drive
Hagerstown, MD 21742
Buildings, Grounds, & Facilities
1307 South Potomac Street
Hagerstown MD 21740
There are currently no job openings available at this time. Please check back later!