An Important Message from The Washington County Parks & Recreation Department
All playgrounds, basketball courts, pavilions, and dog parks are CLOSED until further notice in all Washington County parks.
In accordance with Governor Hogan's Executive Order, all events and gatherings of groups larger than 10 people are canceled.
All leagues that utilize our facilities are suspended until further notice.
(CLICK THE IMAGE TO LEARN MORE)
The Parks Department is responsible for
Maintaining all parks owned by Washington County
Scheduling park pavilions and fields
Operating the Martin L. Snook swimming pool
Operation and Scheduling of the Washington County Agricultural Education Center
Oversees operations of Black Rock Golf Course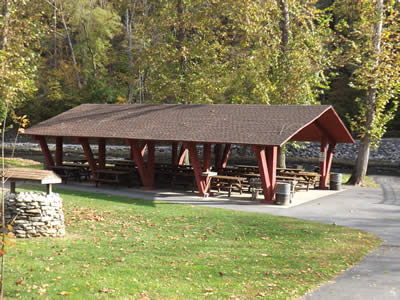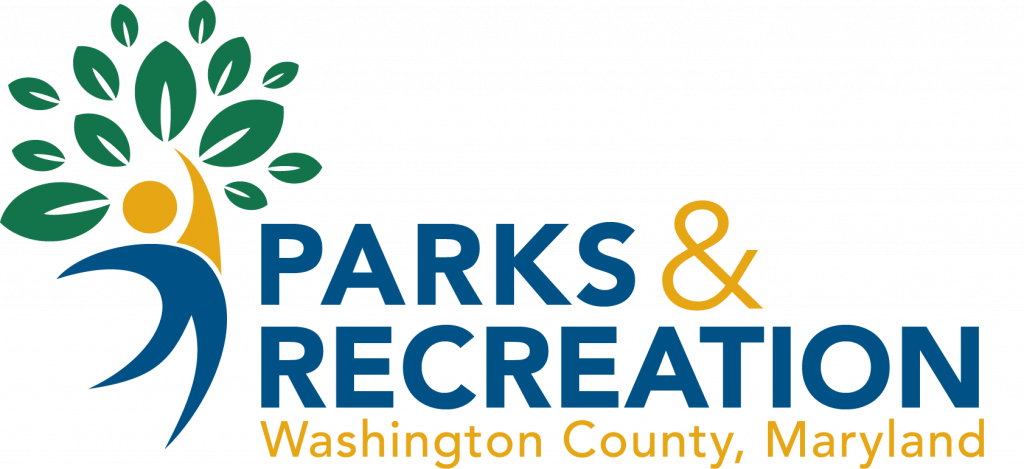 Quick Contact
(240) 313-2700
1307 South Potomac St
Hagerstown, MD 21740
Monday – Friday
6:55am – 3:25pm
Are you in charge of throwing a party or large gathering but don't have space in your own home? The Washington County Parks & Recreation Department has various facilities throughout Washington County that are available to rent! All our rentals are affordable and incredibly spacious. Depending on what type of venue you need, we can help ensure you and your guests have plenty of room!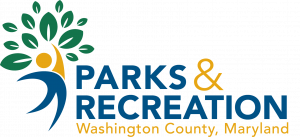 Washington County Parks & Recreation
Recreation Office
11400 Robinwood Drive
Hagerstown, MD 21742
Washington County Parks & Recreation
Parks Office
1307 South Potomac Street
Hagerstown MD 21740
There are currently no job openings available at this time. Please check back later!