New Playground Equipment Installed in 2023
1307 South Potomac Street
Hagerstown, MD 21740
Location of Washington County Parks and Buildings, Grounds, and Facilities Departments
Park Amenities:
2 Picnic Pavilions with Restrooms
Arts Pavilion with Restrooms
Modular Playground Equipment
Grills
1 Basketball Court
3 Volleyball Courts
Additional Park Information
Doub's Woods Park is the home to the Washington County Parks and Buildings, Grounds, and Facilities Departments.
$100 – In-County Resident
$120 – Out-of-County Resident
The official park season begins the first Saturday in May and ends the last Sunday in October.
Park hours are from 9:00 AM until sunset.
Walk-in access is permitted year-round.
Pavilion reservations and park information may be obtained by contacting the Washington County Parks Department at 240-313-2700.
Doub's Woods Park Gallery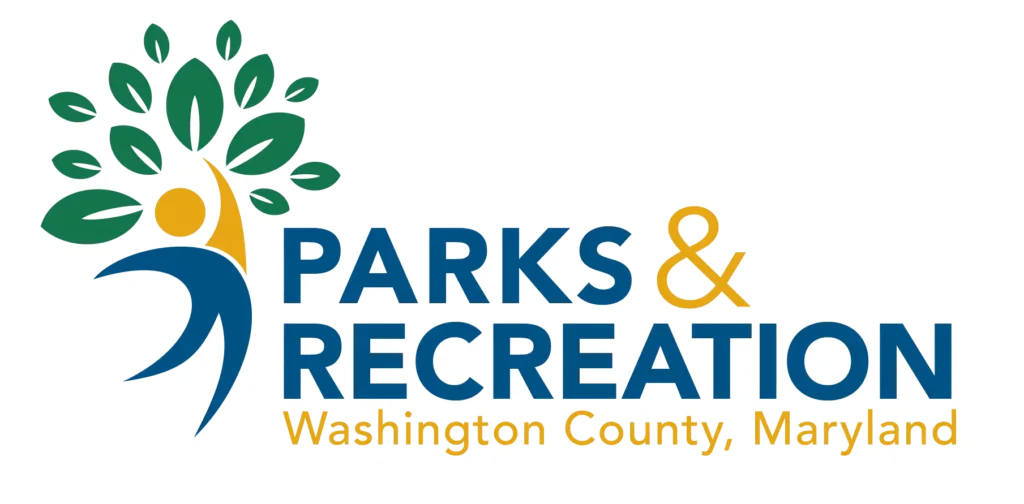 1307 South Potomac Street
Hagerstown, MD 21740