Welcome to Washington County, MD! Washington County is the perfect blend of city and country life.
Residents enjoy an excellent quality of life – filled with recreational and cultural opportunities, affordable housing, and a world-class educational system. All located in close proximity to Baltimore and Washington D.C.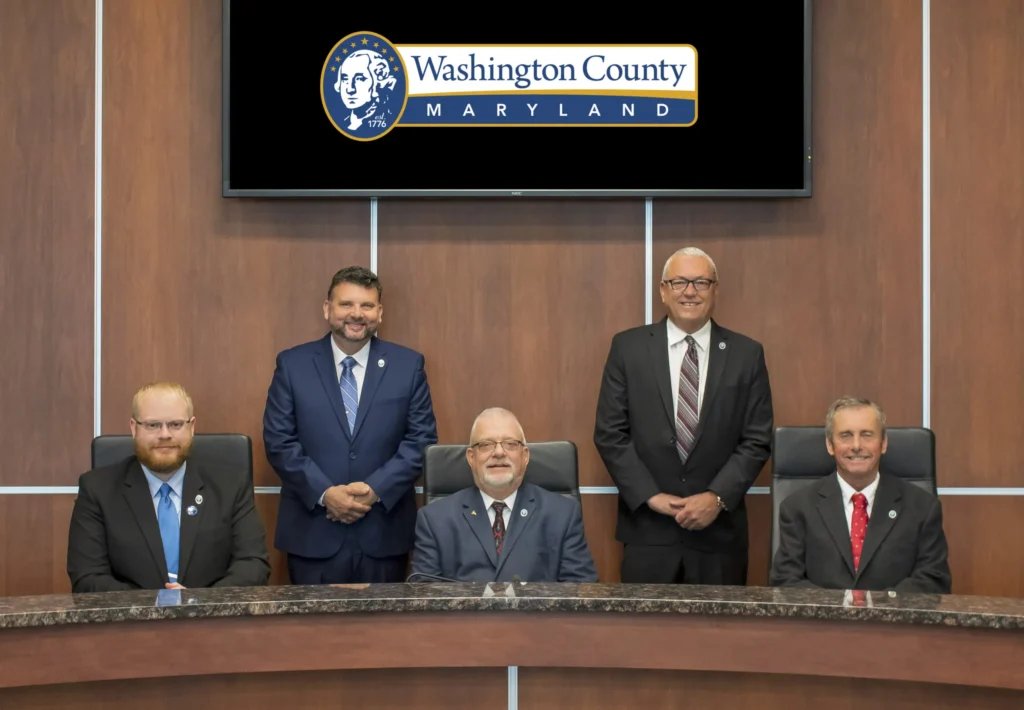 The vision of Washington County Government is to become the regional leader in providing and coordinating efficient and effective public services in an open and cooperative manner.