New Playground Equipment Installed in 2023
18934 Lappans Road
Boonsboro, MD 21713
Park Amenities:
Picnic Pavilion
Playground
Restrooms
Picnic Tables
Grills
Foot Bridge
Parking
Canoe Access- in and out
Fishing
The official park season begins the first Saturday in May and ends the last Sunday in October.
Park hours are from 9:00 AM until sunset.
Walk-in access is permitted year-round.
Pavilion reservations and park information may be obtained by contacting the Washington County Parks Department at 240-313-2700.
Additional Park Information:
Devil's Backbone Park is located along Route #68 near Lappan's Crossroads. To access the park from the Sharpsburg Pike, Route #65, turn left at Lappan's Crossroads and continue approximately one and one-half miles on Route #68 toward Boonsboro. The park is on the left.
Opened to the public on June 26, 1966, Devil's Backbone is the second oldest of Washington County's parks. This nine acre park includes a footbridge across the Antietam Creek, which divides the park, providing access to the "island" section of the park as well as to a nature trail which ascends to the summit of the ridge from which the park takes its name. The park also offers fishing and an access for canoes to the Antietam Creek. Parking is limited to 38 vehicles.
Devil's Backbone Park Gallery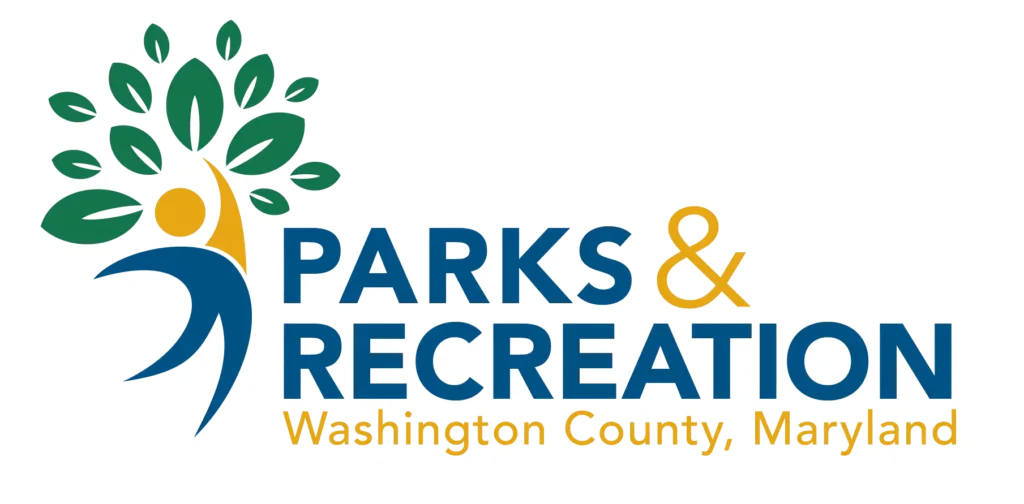 18934 Lappans Road
Boonsboro, MD 21713