Solid Waste & Recycling Menu
A+ behaviors that will help the community recycling drop off sites.
Please be clean!
Lightly rinse off recyclable containers
Do not place any material outside the recycling bin
Close doors after dumping in recyclables
Be careful not to drop glass or litter
Try to deliver no more than a one week accumulation of recyclable& per visit
Cut cardboard into small flat sheets
Do not leave anything that is not accepted in the program.
Contact the Washington County Recycling Office with questions or problems at 240-313-2796 or 240-313-2790.
You no longer need a permit to recycle.  You can now recycle by going across the scales for $30 per ton (at the 40 West Landfill only).
Anyone who wishes to bring six (6) or more tires in a 12 month period must obtain a Temporary Scrap Tire Waiver through the State of Maryland. Please call: 410-537-3314 to obtain a waiver or for more information. The waiver is free of charge and is usually approved within 48 hours.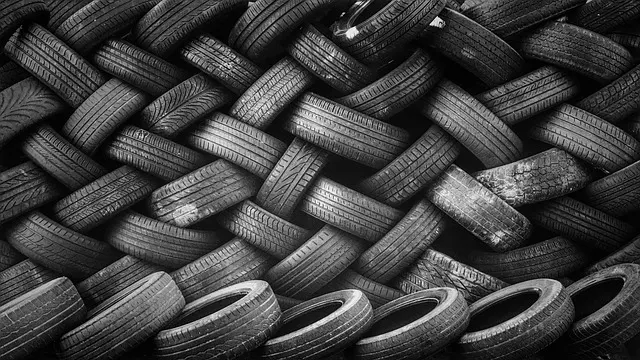 12630 Earth Care Road
Hagerstown, MD 21740
Landfill Hours: Monday – Saturday 7:00am –  3:30pm

(Scales close at 3:00pm)

Convenience Center Hours: Tuesday – Saturday, 7:30am –  3:30pm
Landfill Office Hours: Monday – Friday, 7:00am –  4:00pm (Phones are not attended outside of these hours)
Permit Sales

Landfill: Monday – Saturday, 8:00am – 2:30pm

Convenience Centers: Tuesday – Saturday, 8:00am – 2:30pm
Phone: 240-313-2790
Fax: 301-582-3412
TTY users may call any government office through the Maryland Relay Service 1-800-735-2258