Solid Waste & Recycling Menu
How can I find out where materials can be recycled?
Check the list of Washington County Recycling Drop Off locations listed on the Washington County Solid Waste Web Site. Call the County's Recycling Office at 240-313-2796 for specific questions or for the names of private recycling companies.
Can I mix recyclables?
Yes, all recycling containers allow mixed recycling. You can mix cans, glass bottles, newspapers, and plastic bottles # 1 – # 7 together.
How do they sort the cans, glass and plastic?
The mixed commingled rigid containers are taken to recycling sorting facilities where the materials are sorted by machines and by hand.
Why doesn't Washington County recycle more materials?
There are a number of factors that influence what materials are selected for recycling. Some of these factors are:
The amount of a specific material that can be separated from other waste.
The cost of collection and processing.
End use (market) availability for the material.
Why doesn't the County provide curbside recycling for all citizens?
Many communities that are not as rural as our county have curbside recycling. Historically, Washington County has taken the responsibility for providing landfill capacity and recycling drop-off sites, but has depended on private companies to collect trash and recyclables. A significant change in philosophy and the County's budget would have to occur should the County assume these responsibilities. The level of service the County provides is dependent on health, safety, citizen demands and budgetary constraints.
Is there any charge to use the County's recycling sites?
Yes. Recycling at all County facilities requires the purchase of a Recycling Permit. Permit cost is $36 and is valid from July 1 to June 30.
Where can I recycle paint?
The County does not recycle paint. Paint cans can be disposed of with your regular trash but they MUST be empty or the paint must be completely dry. The landfill cannot accept liquids of any kind.
Where can I recycle used motor oil and used antifreeze?
Several of the large discount auto parts stores now offer recycling service for these items. All County waste sites (see last page of Verizon phone directory or Solid Waste web page for locations) have tanks for used oil and antifreeze (5 gallon maximum per visit).
Where can I recycle automobile batteries?
Most stores that sell batteries offer rebates for your old trade in battery. The County does offer a drop off site for used automobile batteries at the Forty West Landfill.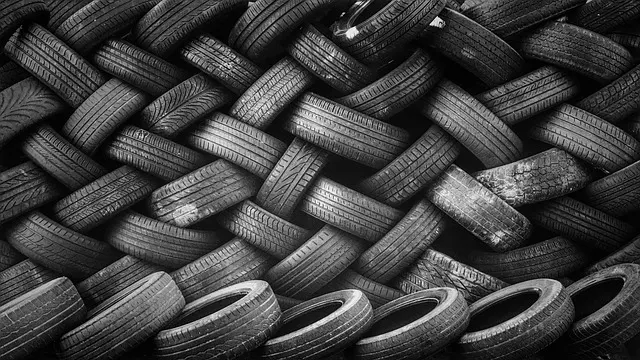 Anyone who wishes to bring six (6) or more tires in a 12 month period must obtain a Temporary Scrap Tire Waiver through the State of Maryland. Please call: 410-537-3314 to obtain a waiver or for more information. The waiver is free of charge and is usually approved within 48 hours.
12630 Earth Care Road
Hagerstown, MD 21740
Landfill Hours: Monday – Saturday 7:00am –  3:30pm

(Scales close at 3:00pm)

Convenience Center Hours: Tuesday – Saturday, 7:30am –  3:30pm
Landfill Office Hours: Monday – Friday, 7:00am –  4:00pm (Phones are not attended outside of these hours)
Permit Sales

Landfill: Monday – Saturday, 8:00am – 2:30pm

Convenience Centers: Tuesday – Saturday, 8:00am – 2:30pm
Phone: 240-313-2790
Fax: 301-582-3412
TTY users may call any government office through the Maryland Relay Service 1-800-735-2258