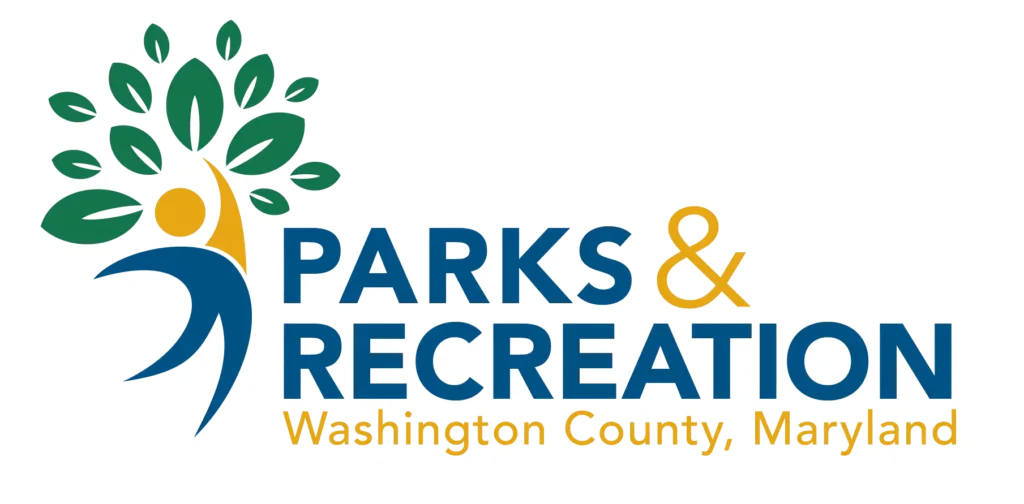 Quick Contact
(240) 313-2805
11400 Robinwood Drive
Hagerstown, MD 21742
Monday – Friday
7:30am – 4:00pm
Save Money with the Washington County Parks & Recreation Department
Are you in charge of throwing a party or large gathering but don't have space in your own home? The Washington County Recreation Department has various facilities throughout Washington County that are available to rent! All our rentals are affordable and incredibly spacious. Depending on what type of venue you need, we can help ensure you and your guests have plenty of room!
From sports events to baby showers, it is our goal to help you throw the event everyone will be talking about! While certain facilities can only be rented out for three-hour time blocks, others can be rented out for an entire day! A recreation attendant will be available for assistance and to monitor your event at each facility you rent.
Pavilion Rentals
Pavilions located in our County Parks are available for rent.  Pavilion rentals are from 9:00 am until sunset, please vacate the park by sunset.  We are currently accepting reservations for the 2023 season.  Starting January 3, 2023, we will begin taking reservations for the 2024 season. To secure a pavilion rental, a reservation must be confirmed, and a fee paid.   
In-County Resident Fee: $60.00
Out-of-County Resident Fee: $80.00
*Specialty Pavilions follow separate fee structure
Main Line:
240-313-2700
Park Questions and Rentals:
240-313-2700
Gymnasiums

Every elementary school's community gymnasium centers are available for public rental and can accommodate all types of parties. If requested, we can provide various types of amenities including athletic equipment and gymnasium space. Guests can enjoy volleyball, dodgeball, kickball, and basketball in an ideal space! While no food or drink is allowed inside the gymnasiums, beverages and food can be enjoyed outside said facilities. Party rentals are available year-round and spaces are rented at three-hour blocks. Fees apply per three-hour time block or less.

To check availability and reserve gymnasium call us at (240) 313-2812 or email Rob Holsinger
Maugansville Elementary
18023 Maugans Avenue Maugansville, MD 21767
Pangborn Elementary
195 Pangborn Boulevard Hagerstown, MD 21740
Rockland Woods Elementary
18201 Rockland Drive Hagerstown, MD 21740
Ruth Anne Monroe Elementary
1311 Yale Drive Hagerstown, MD 21742
Ball Fields
Our County Parks feature several Ball Fields that are available to rent for sporting events, games, and parties.
Main Line:
240-313-2700
Park Questions and Rentals:
240-313-2700
Don't hold a party at your house and worry about maintaining your house's appearance or the clean-up process! Rent a facility or pool through the Washington County Recreation Department and let us worry about the details. Make sure to book as soon as possible because facilities can be booked fast. As soon as you know the date of your event, please contact us at (240) 313-2812. or email Rob Holsinger to book your facility.