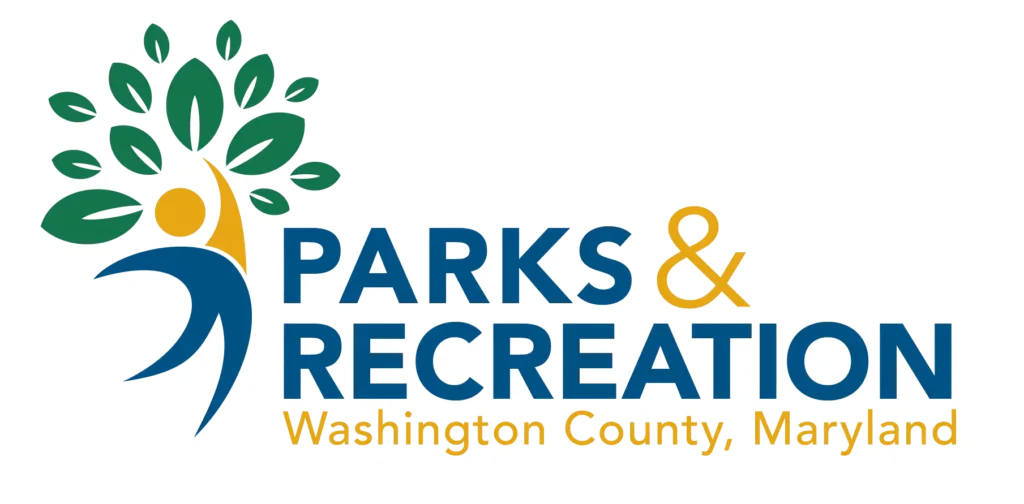 Quick Contact
(240) 313-2805
11400 Robinwood Drive
Hagerstown, MD 21742
Monday – Friday
7:30am – 4:00pm
Are you looking for fun, affordable fitness classes for your entire family? At the Washington County Recreation Department, we offer a plethora of recreation and fitness programs for individuals of every age! From youth to adult programs, you can find the classes your family needs to get in shape—while still having fun! Call us today at (240) 313-2805 if you have any questions regarding our classes.
Fun, safe, and affordable recreation opportunities
Events for the whole family
The ability to have fun while being active
 It is our goal to provide fitness and recreation classes for youth-aged children and adults so everyone can get and stay in shape at an affordable cost. We offer a wide range of classes, so one is bound to appeal to your interests. Join one or multiple classes we offer and start seeing the results you want!
Our facilities are available for rent if you are holding a birthday party or any other type of event and are searching for an inexpensive venue. Do you have questions regarding our programs, activities, or rental options? Please contact the staff at the Washington County Recreation Department at (240) 313-2805 today!