Only Six Days Left to Complete the 2020 Census!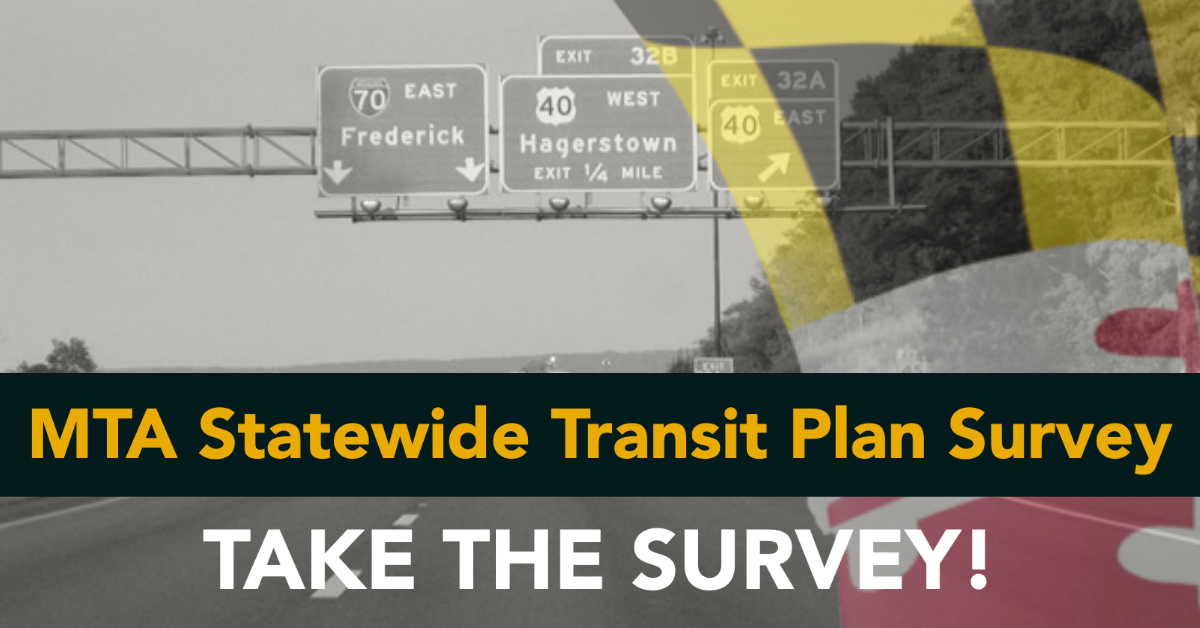 HAGERSTOWN, MD (September 23, 2020) – The Maryland Department of Transportation Maryland Transit Administration (MDOT MTA) wants to hear from you! MDOT MTA is in the process of
Read More »
The Washington County, Maryland Joint Information Center (JIC) provides the following update regarding the COVID-19 pandemic. Click here to receive Washington County daily briefings delivered to your inbox. EMERGENCY
Read More »
HAGERSTOWN, MD (May 28, 2020) – At Governor Hogan's most recent press conference, the announcement was made that effective at 5:00 p.m. on Friday, May
Read More »
HAGERSTOWN, MD (May 28, 2020) – Per Governor Hogan's announcement regarding youth camps, Washington County Parks and Recreation announces registration for summer day camp is now open.
Read More »
The Washington County, Maryland Joint Information Center (JIC) provides the following update regarding the COVID-19 pandemic. Click here to receive Washington County daily briefings delivered to your inbox. EMERGENCY
Read More »
HAGERSTOWN, MD (May 27, 2020) – With approval from the Board of County Commissioners, the Washington County Department of Business Development announces the launching of a new grant
Read More »
The Washington County, Maryland Joint Information Center (JIC) provides the following update regarding the COVID-19 pandemic. Click here to receive Washington County daily briefings delivered to your inbox. EMERGENCY
Read More »
The Washington County, Maryland Joint Information Center (JIC) provides the following update regarding the COVID-19 pandemic. Click here to receive Washington County daily briefings delivered to your inbox. EMERGENCY
Read More »
The Washington County, Maryland Joint Information Center (JIC) provides the following update regarding the COVID-19 pandemic. Click here to receive Washington County daily briefings delivered to your inbox. EMERGENCY
Read More »
HAGERSTOWN, MD (May 20, 2020) – The Washington County Department of Business Development announces the Maryland Department of Agriculture (MDA) is offering the empty plastic pesticide container recycling program in
Read More »
WE ARE OPEN FOR BUSINESS! The summer weather is upon us and the course is officially open for public use! Grab your clubs and book
Read More »