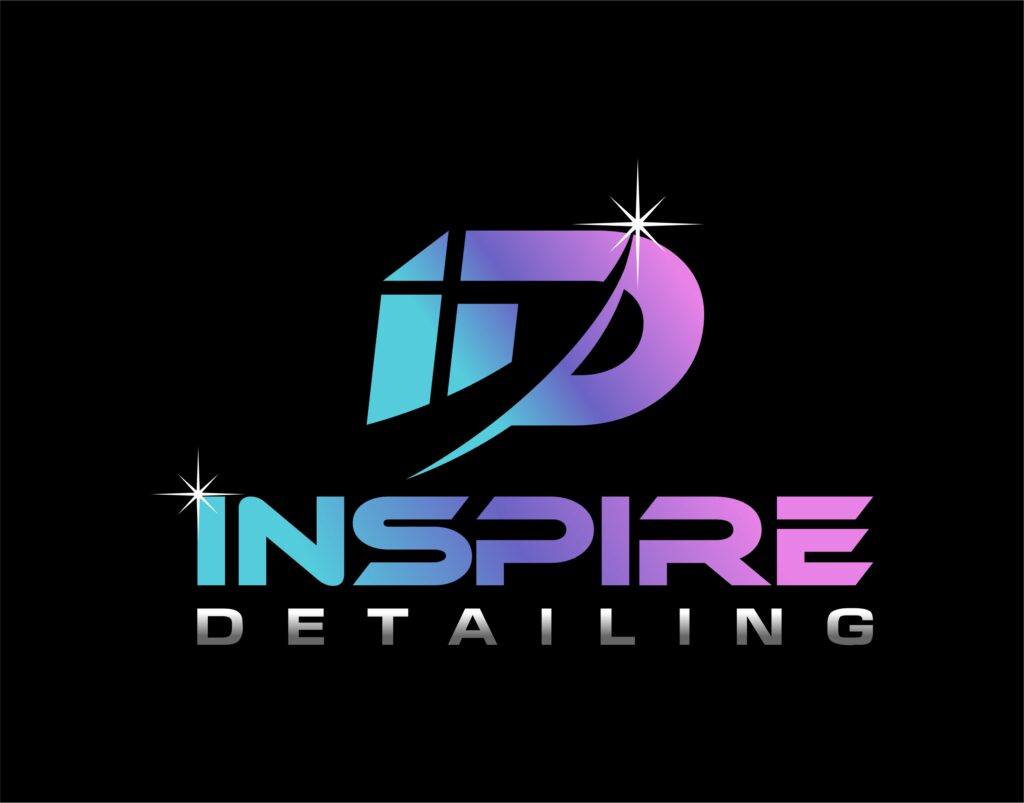 Inspire Detailing is a professional, full-service auto detailing company that specializes in paint correction and ceramic coatings. Our services range from interior/exterior details to ceramic coating
Established in WashCo: 2020
Address:
423 Links View Dr
Hagerstown, MD 21740
More about Inspire Detailing LLC...
Inspire Detailing is a family-owned and operated business. We are the premier auto detailing company serving Washington County and the surrounding tri-state area. Our customer service and the relationships we build with our customers are just a few of the qualities that make us the top detailer in the area. You can trust us to treat your vehicle as our own. And with great passion and care, we will make you fall in love with your vehicle all over again.
Send a message to Inspire Detailing LLC
Want to get added to the Directory?
Fill out the application today!