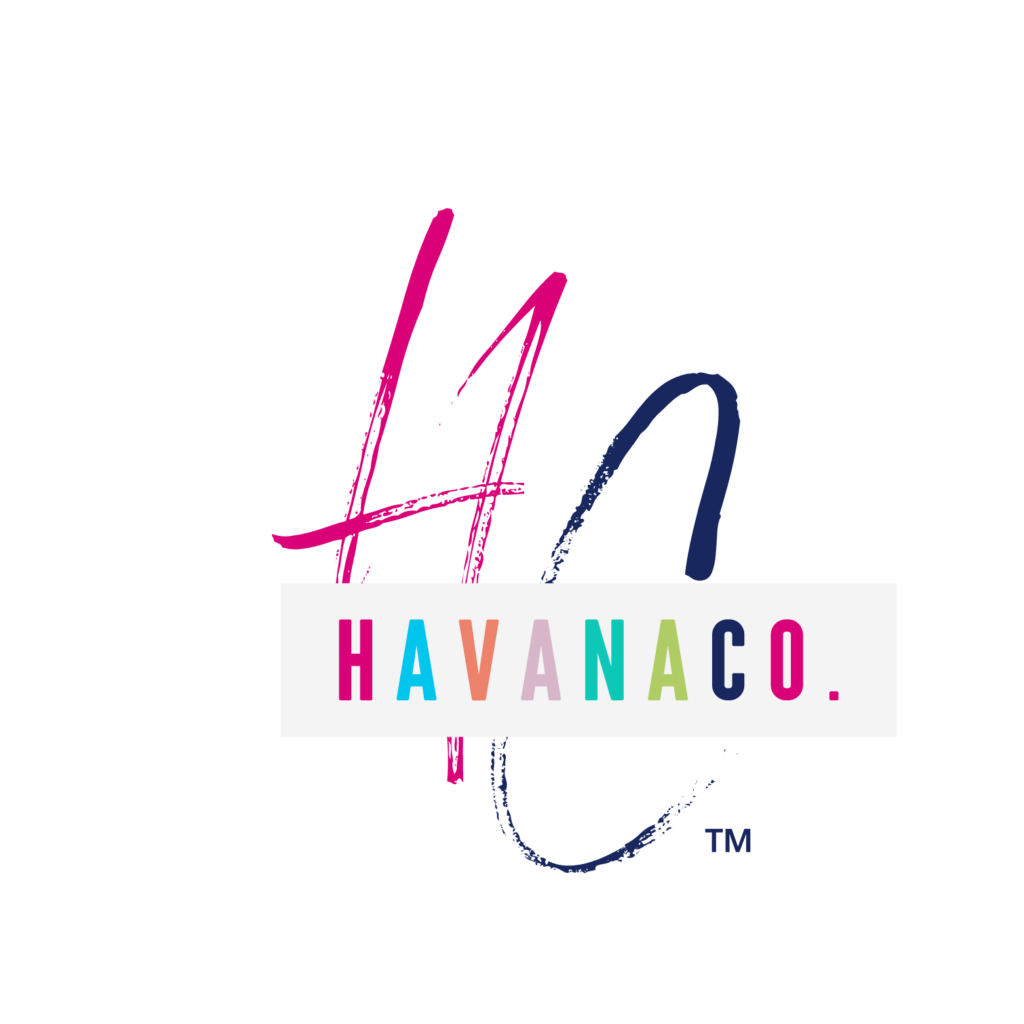 HavanaCO: Leading sales agency for healthcare professionals. Sales strategies, software automation, and training to drive practice growth. #HealthcareSales
Established in WashCo: 2021
Address:
20140 Scholar Dr Suite 212 Box #30
Hagerstown, MD 21742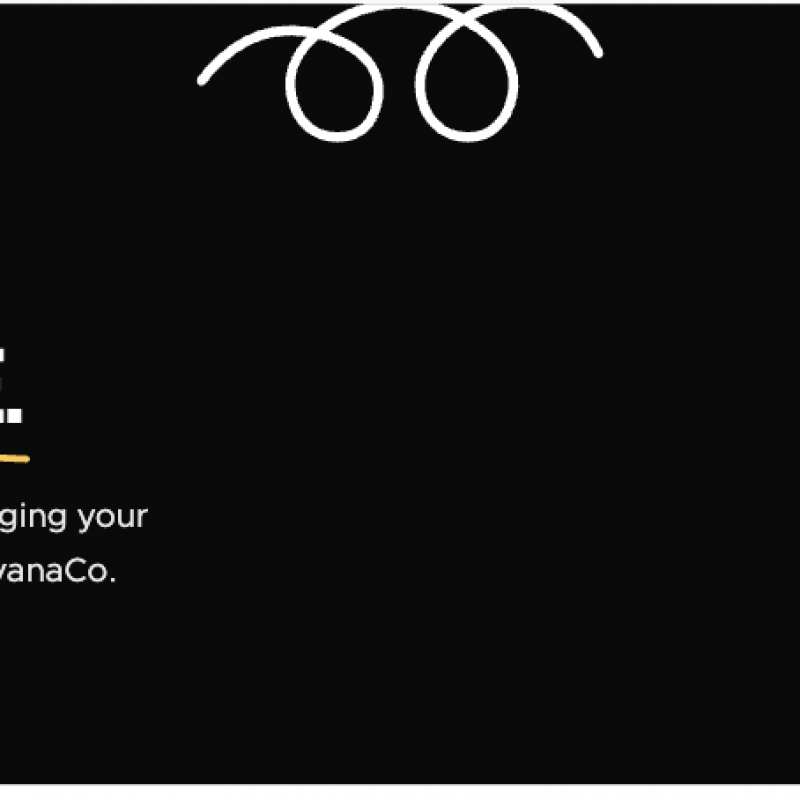 HavanaCO: Healthcare-focused sales agency. Innovative solutions for practice growth, marketing, and automation. Cutting-edge software with AI and predictive analytics. Customized strategies, training, and support. Empowering healthcare professionals to thrive in a changing industry.
Want to get added to the Directory?
Fill out the application today!