Our productive, dedicated, and well-rounded regional workforce of 400,000 has made the county a choice location for manufacturers, financial services, and distribution companies.
Diesel Engine and Transmission Manufacturing
Hagerstown Community College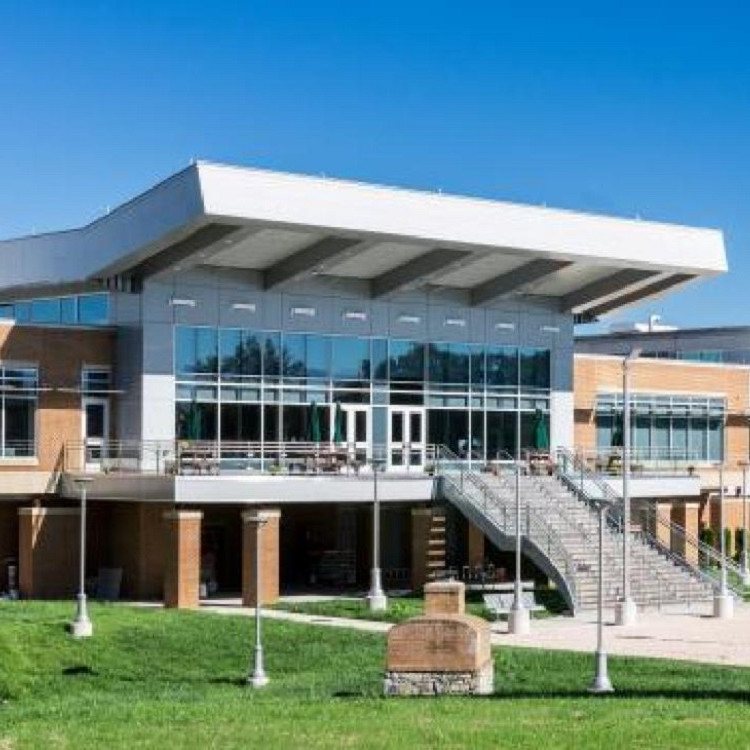 Merkle Response Management Group
Commuters Entering County
Washington County has a stable cost market; low household income, low cost of living, and a large number and percent of households with income below $60,000, and low projected income growth.
Cost of living in excess of household income
Projected growth in household income 2017-2022
# Households with income <$60,000
% Households with income <$60,000
Washington County has very strong supply of workforce (~161,000 workers) with notable visibility within the community (15.9% of all workers are in Production/Transportation).
General Population 2017
30 Minutes Drive Area – 321,112
10 Mile Radius – 159,430
Percent of 30 minute population within 10 miles – 49.6%
Washington County has optimal growth (15.8%) that is positive without overwhelming local infrastructure.
*Projected growth 18-40 year olds 2017-2027 – 15.8%
Occupation Production/Transportation – 24,443
Occupation Production/Transportation 30 min drive
Industry Manufacturing/Transportation 30 min drive