Key Industry Sectors
Washington County is a prime location for many key industries, and we also welcome entrepreneurs at heart who come equipped with innovative ideas. Washington County's government, business, and community organizations partner to help diversify the local economy by providing specialized support to industries that have been identified to benefit from the area's assets.
Tourism
The hospitality and tourism industry is one of Washington County's strongest sectors, supporting almost 6,500  jobs in the County, including many jobs for those without college degrees.
While the traditional tourist attractions of the city and the convention and events business continue to drive this sector, growth in the sector was also boosted by the rise of DC's restaurant and nightlife scene. The city's dining scene is …
Manufacturing
Washington County has a long and distinguished history in developing and producing high-quality brand name products, including Mack Trucks, Moller Organs, and Statton Furniture.
Manufacturing remains a prominent industry in the area, represented by these firms:
Volvo Truck Enterprises, Inc. – truck engines and …
Science & Technology
Located an hour from Washington, DC's biotech corridor and less than 30 minutes from well-known national biodefense resource Fort Detrick in Frederick, Maryland, Washington County is an affordable place to do business with close proximity to local metropolitan areas.
About 25% of Fort Detrick's employees live in Washington County, MD and the activities and related agencies at Fort Detrick generate more than $1.7 billion in economic …
Agriculture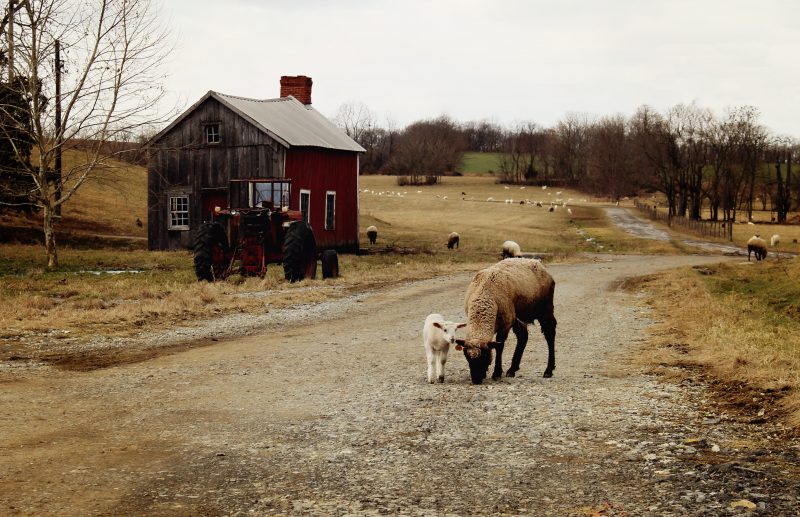 Washington County Agriculture Profile (USDA Census of Agriculture, 2012)
Number of Farms: 860
Land in Farms: 129,600  Acres
Average Size of Farm: 151 Acres
Total Land Area: 458 Square miles
Agriculture in Washington County, and all across the nation, …
Transportation & Logistics
Washington County has become a well-established crossroads and hub location for the distribution and logistics because of the intersection of I-70 and I-81.  Distribution centers and motor freight trucking firms already located in the area to take advantage of the regional location and transportation infrastructure in the area include:
Construction
Washington County has many companies and professionals that serve residential and commercial development and construction needs. The community is filled with skills tradesmen, engineers, developers, contractors, planners and real estate to grow and maintain Washington County.
Finance
Washington County has enjoyed great success in attracting large business and financial services firms, including customer service centers, credit card and loan servicing centers and order processing and fulfillment centers.
The presence of the following firms illustrates the attractiveness of the area for a firm providing these types of back office and call center services:
CITI – credit card and mortgage processing services (2,300 Emp)
First Data Corp – commercial transaction processing services (2,185Emp)