Washington County is a prime location for many key industries.
Business Development Menu
Washington County is a prime location for many key industries, and we also welcome entrepreneurs at heart who come equipped with innovative ideas. Washington County's government, business, and community organizations partner to help diversify the local economy by providing specialized support to industries that have been identified to benefit from the area's assets.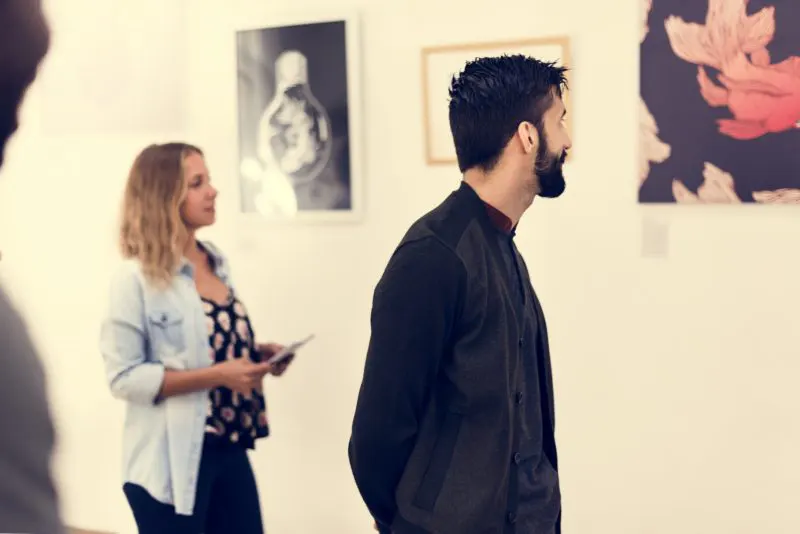 Washington County Maryland is known for its rich history. Located in the crossroads of the Civil War, it is home to South Mountain State Battlefield, Antietam National Battlefield, and the July 1863 Battle of Hagerstown. Also, Washington County also has a rich cultural scene.
Hagerstown's Arts & Entertainment District is home to the Maryland Theatre and Performing Arts Complex, offering year-round shows, concerts, and events. The Maryland Symphony Orchestra makes its home at the theatre. The Washington County Museum of Fine Arts, located in scenic Hagerstown City Park, boasts an outstanding permanent collection with an active schedule of exhibitions, concerts, lectures, films, and special events for all ages. The Cultural Trail connects our A&E District with City Park and the museums.
Outdoor recreation is one of the most popular reasons people love to come to Washington County. The majority of Maryland's Appalachian Trail is in our county, running North/South. The Chesapeake & Ohio Canal and the Potomac River makeup or Southern border. With FIVE National Parks including Antietam National Battlefield & Antietam National Cemetery, Chesapeake and Ohio Canal National Historic Park, Appalachian National Scenic Trail, Harpers Ferry National Historic Park and Potomac Heritage National Scenic Trail, and ten State Parksand Public Lands including Fort Frederick State Park, Gathland State Park, Greenbrier State Park, Indian Springs Wildlife Management Area, Sideling Hill State Park, South Mountain Battlefield, South Mountain State Park, Washington Monument State Park, Western Maryland Rail Trail and Woodmont Natural Resources Area. There is an abundance of options for hiking, biking, kayaking, boating, birding, photography, or whatever you like to do outdoors.
Visit our quaint towns of Boonsboro, Clear Spring, Funkstown, Hancock, Keedysville, Sharpsburg, Smithsburg, and Williamsport via our Scenic Byways. The journey is the destination, offering country charm, boutique shopping and beautiful wineries and breweries with spectacular vistas.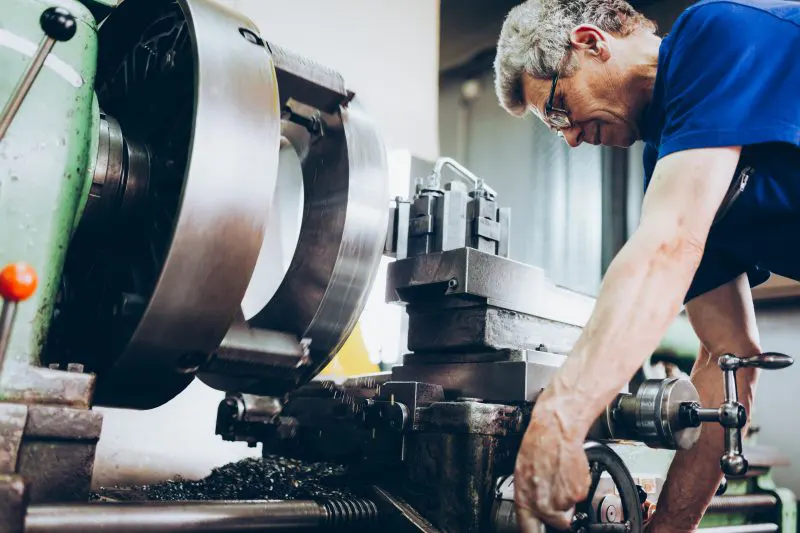 Washington County has a long and distinguished history in developing and producing high quality brand name products, including Mack Trucks, Moller Organs, and Statton Furniture.
Manufacturing remains a prominent industry in the area, represented by these firms:
Volvo Truck Enterprises, Inc. – truck engines and transmissions(1,650 Emp)
Lehigh Phoenix – custom designed book components
Hub Labels – Pressure sensitive labels
Ring Container Technologies – food-grade plastics container manufacturing.
ElectrometCorp. – metal fabrication/machining for technology/defense ind
Fives Landis – precision grinding tools
Zeltex, Inc. – analytical equipment
HBP, Inc. – digital printing/graphic design
Fabricated Extrusions – custom sheet extrusions
Windsor Wire, Inc. – wire mesh basketsHadley Farms – wholesale baked goods
A diversified regional workforce of 400,000 (skilled and manufacturing-oriented) includes over 12% of the employment base in advanced manufacturing. Customized workforce and training development programs are also offered through the Western Maryland Consortium, higher learning institutions, and Washington County Public Schools Academy of Manufacturing & Engineering. To learn more, visit our workforce training information.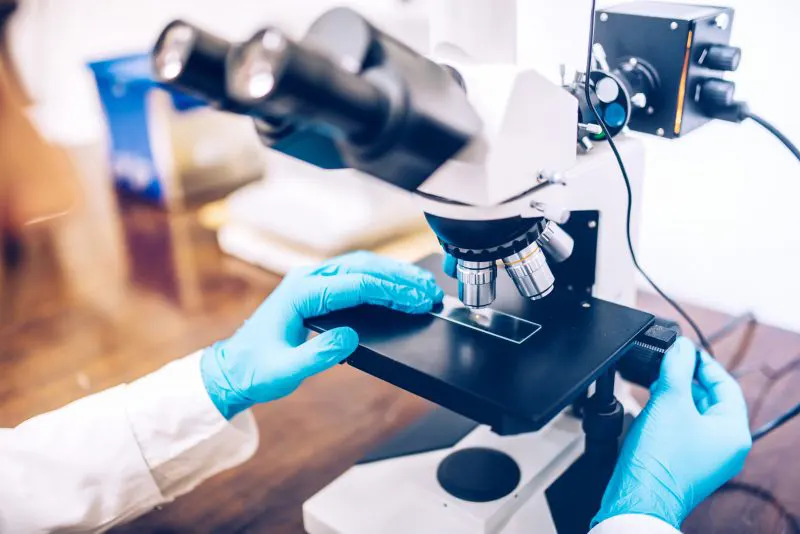 Located an hour from Washington, DC's biotech corridor and less than 30 minutes from well-known national biodefense resource Fort Detrick in Frederick, Maryland, Washington County is an affordable place to do business with close proximity to local metropolitan areas.
About 25% of Fort Detrick's employees live in Washington County, MD and the activities and related agencies at Fort Detrick generate more than $1.7 billion in economic activity in the region.
The other 11,000 life science professionals who live in the area have enjoyed Hagerstown-Washington County's affordable quality of life. Some are seeking ways to start their own biotech research closer to home and will find the biotech incubator setting a cost effective option for them. Notably, no traffic and shorter commutes to work are a bonus!
Hagerstown-Washington County has a growing list of information and communications technology and service firms with capabilities in computer systems design, web design and development, wireless communications technologies, software development, advanced data processing, records management, and cyber-security, including:
Mountainside Teleport (Mid Atlantic Hub) – satellite communications
GDC – information security/data recovery
d'VinciInteractive – web design and development
T. Rowe Price – secure backup data center
TransOva Genetics – genetic preservation and cloning
High Rock Studios – web design/development
DocuTrac, Inc – medical records/practice management software
Innovative, Inc – IT/computer services
B&D Consulting – IT services/systems engineering/cyber-security services • Global Data Consultants – IT services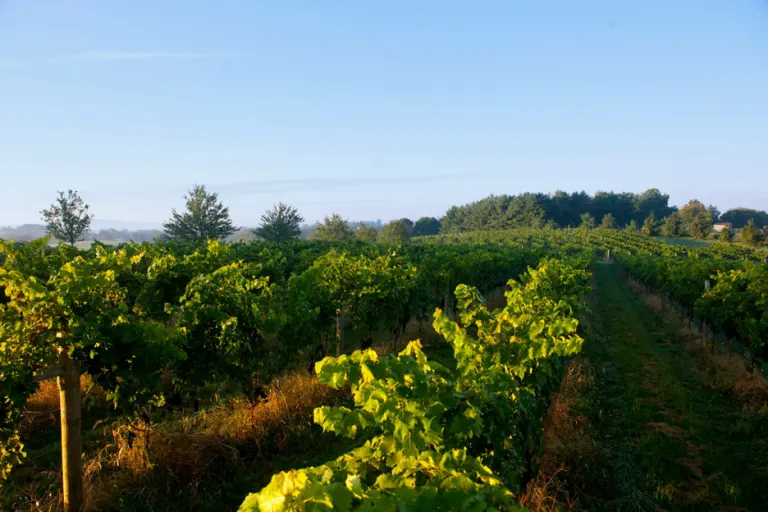 Agriculture in Washington County, and all across the nation, has seen substantial changes over the last 50 years. Technology, development, production enhancements, rising costs, regulations, and growth are all factors that have changed the fabric and composition of agriculture. Understanding the importance and significance of agriculture in Washington County is the first step to realizing you cannot survive without agriculture in one of its many forms.
Washington County Agriculture Profile (USDA Census of Agriculture, 2017)
877 farms
119,248 acres of farmland
136 acres average per farm
458 square miles of farmland
$153,725,000 Total market value of agricultural products sold
7,202 beef cows
13,023 Milk cows
2,191 Hogs and pigs
3,775 sheep and lambs
3,654 broilers and chickens
992 horses, ponies and donkeys
16,653 acres dedicated to growing 2915481 bushels of corn
6,816 acres dedicated to growing 517684 bushels of wheat
18,978 acres dedicated to growing 1039837 bushels of soybeans
505 acres dedicated to growing vegetables
54.5 is the average age of farmers in Washington County
Washington County offers a variety of farms for every member of your family. Value-added products and events and attractions can be found at many of these local farms.

Washington County is home to several wineries and breweries and distilleries.  The Antietam Wine Trail stretches across Washington County attracting visitors and citizens to local events. 
Washington County is ranked FIRST in production of fruits and berries in the State of Maryland.
Washington County has an Agritourism app that allows the user to search local farms for products, what's in season, ag related events and local wine and ale trails.  This app is designed to encourage citizens to eat local and contribute and experience the agricultural community 
Washington County is ranked First in Number of Dairy Farms in the State of Maryland

Washington County is ranked First in inventory of Milk cows, cattle and calves.
Additionally, Washington County has the largest number of sheep and goats in the state.   
Palmyra Farms – dairy and cheeses
Knob Hall Winery – vineyard and winery
Lanco-Pennland Cheese – dairy products manufacturing
Misty Meadow Farm – dairy and creamery
Big Cork Vineyards – farm market; winery
Dairy One Cooperative – milk testing services
Hadley Orchards – apples, peaches
Antietam Brewery – Craft Beverages
Cushwa Brewery – Craft Beverages
South-Mountain MicroFARM – fresh, sustainable and local products from an ecosystem
Transportation & Logistics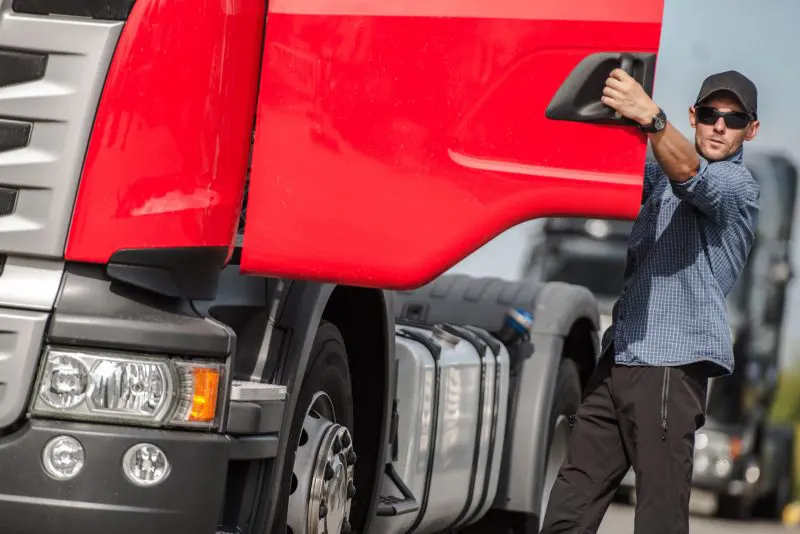 Washington County has become a well-established crossroads and hub location for the distribution and logistics because of the intersection of I-70 and I-81.  Distribution centers and motor freight trucking firms already located in the area to take advantage of the regional location and transportation infrastructure in the area include:
Federal Express Distribution Centers – FedEx Ground, FedEx Freight
Staples Distribution Center
Home Depot Distribution Center
Tractor Supply Distribution Center
Lenox Distribution Center
Dot Foods – refrigerated and frozen foods distributor
Bowman Logistics
Marketing Logistics International – management consultants
Washington County also has a rich history in the aircraft and aviation industry dating to the 1930s with the arrival of the Fairchild Aircraft Co, a leading manufacturer of World War II military aircraft.  The area is also the birthplace of Piedmont Airlines, which is part of US Airways. Hagerstown Regional Airport (HGR), today, is Maryland's second largest public use airport in terms of runway length (7,000 feet), is served by two commercial airlines, Allegiant Air and Sun Air, and is host to a number of aircraft and aviation technology and service firms, including:
Sierra Nevada Corporation (SNC) – aircraft modification/aerial surveillance and communications systems for defense and homeland security
Pittsburgh Institute of Aeronautics – aircraft maintenance training
Fugro Geospatial, Inc.– aerial mapping and GIS services
Rider Jet Center – general aviation services/flight training
Hagerstown Aircraft Services, Inc – aircraft maintenance and repair
DST, LLC – aerial reconnaissance services
Royal Aircraft Services, LLC – aircraft and engine repair and maintenance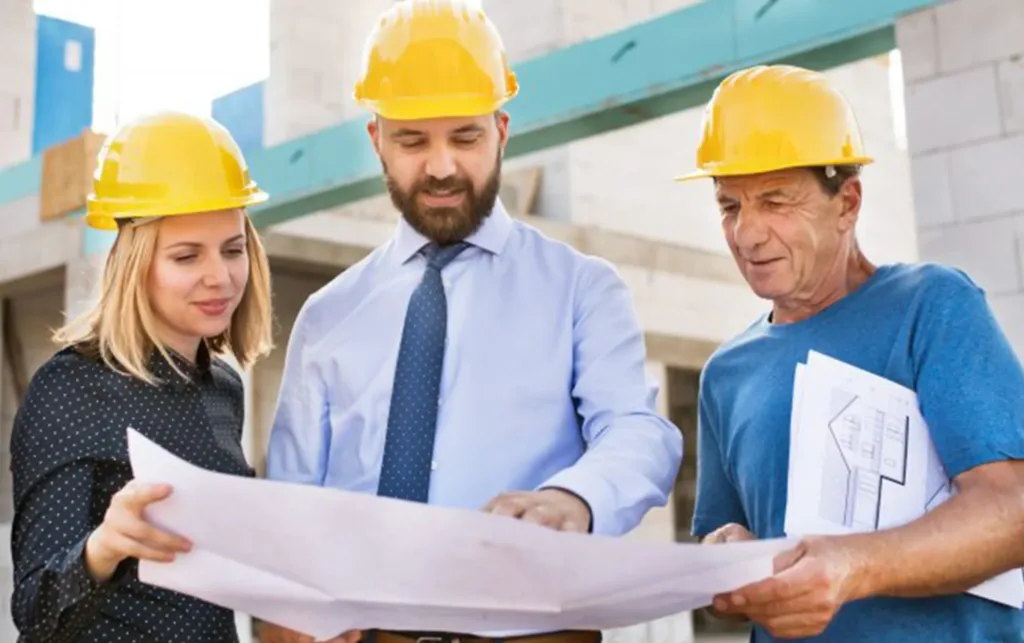 Washington County has many companies and professionals that serve residential and commercial development and construction needs. The community is filled with skills tradesmen, engineers, developers, contractors, planners and real estate to grow and maintain Washington County.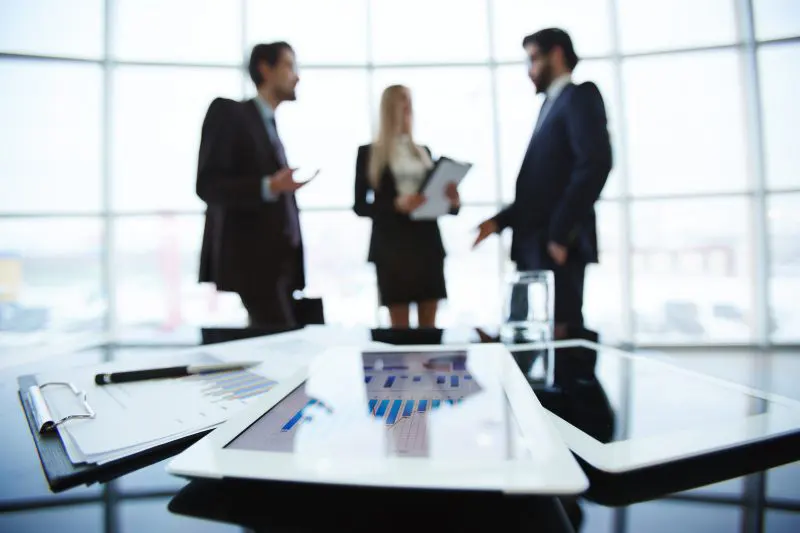 Washington County has enjoyed great success in attracting large business and financial services firms, including customer service centers, credit card and loan servicing centers and order processing and fulfillment centers.
The presence of the following firms illustrates the attractiveness of the area for a firm providing these types of back office and call center services:
CITI – credit card and mortgage processing services (2,300 Emp)
First Data Corp  – commercial transaction processing services (2,185Emp)
Merkle Response Management Group – order processing for government and non-profit groups
Wolters Kluwer Health – order processing/subscription services for medical books and journals
Brethren Mutual Insurance Company – multi-line insurance carrier
Antietam Call Center – order processing and telemarketing
Along with these firms, other financial businesses are located here that support customers, corporations, governments, and institutions with financial products and services.
Washington County is home to many local and national banking institutions such as:
Middletown Valley Bank
Patriot Federal Credit Union
M&T Bank
First United Bank and Trust
CNB Bank, Inc. 6

Department of Business and Economic Development
Washington County Administration Complex
100 West Washington Street
Hagerstown, MD 21740
Suite 1401
Office Hours: Monday-Friday, 7:30 a.m. – 4:30 p.m.
Phone: 240-313-2280
TTY users may call any government office through the Maryland Relay Service 1-800-735-2258