Washington County, MD
Agriculture


Washington County agriculture has undergone the same substantial changes that have impacted the nation's agriculture the last 50 years. Technology, development, production enhancements, costs, regulations and growth are just some of the factors that have changed the fabric of agriculture.
Understanding agriculture's importance and significance to Washington County is the first step in realizing you cannot survive without agriculture in any of its many forms.
Washington County offers a variety of farm experiences, something any family member will enjoy.  We have:
877 farms

119,248 acres of farmland

136 acres average per farm

458 square miles of farmland

$153,725,000 Total market value of agricultural products sold

7,202 beef cows

13,023 Milk cows

2,191 Hogs and pigs

3,775 sheep and lambs

3,654 broilers and chickens

992 horses, ponies and donkeys

16,653 acres dedicated to growing 2915481 bushels of corn

6,816 acres dedicated to growing 517684 bushels of wheat

18,978 acres dedicated to growing 1039837 bushels of soybeans

505 acres dedicated to growing vegetables

54.5 is the average age of farmers in Washington County
Find a Farmers Market / Farm Stand
Agriculture Statistics in Washington County
In Maryland, Washington County is ranked 1st in:
Production in fruits and berries
Inventory of cattle and calves
Inventory of milk cows
Dairy Farms
Inventory of sheep and goats
Other Stats
69% of Washington county farms have internet access
10% of Washington County farms sell directly to consumers
97% of Washington county farms are family owned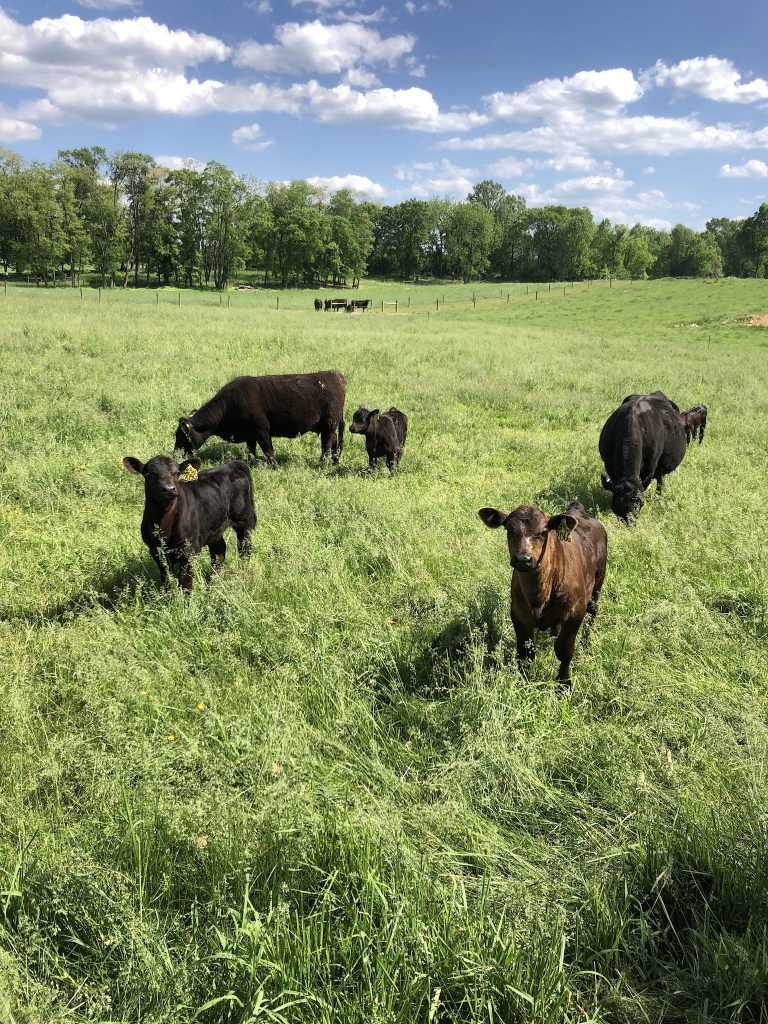 Farm of the Year & Awards
 Dairy of Distinction

 Preservation and Conservation Awards

 Young Farms

 Farm Bureau Recognition

 Agriculture Royalty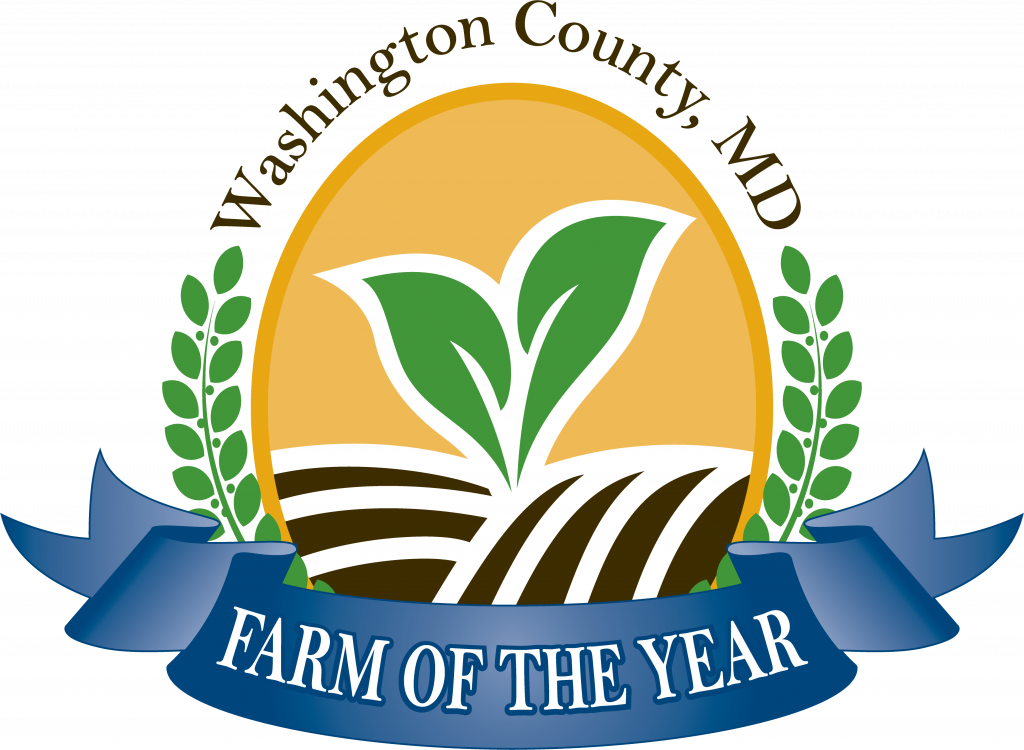 Agritourism Mobile Application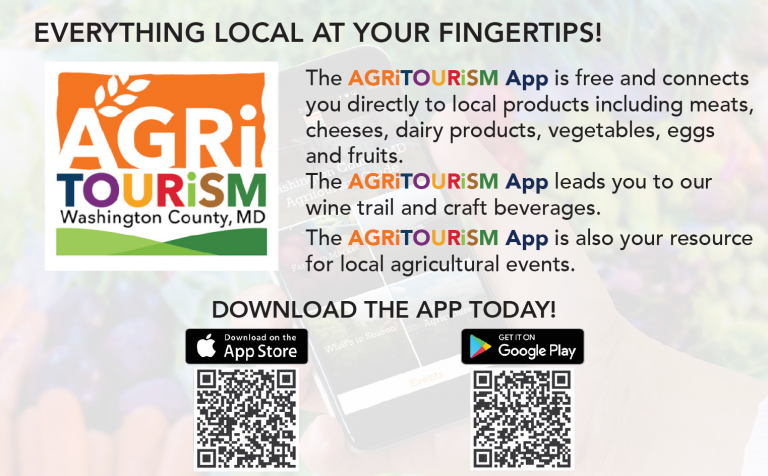 For a complete list of all farms, craft beverages, and products download the Washington County AgriTourism mobile application.
Washington County, MD Agriculture Gallery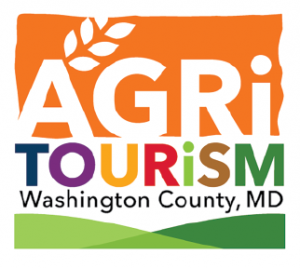 Washington County Department of Business Development
100 West Washington Street, Suite 1401
Hagerstown, MD 21740
Leslie Hart
[email protected]
Phone: (240) 313-2284
Cell: (301) 573-7039