Apples in Washington County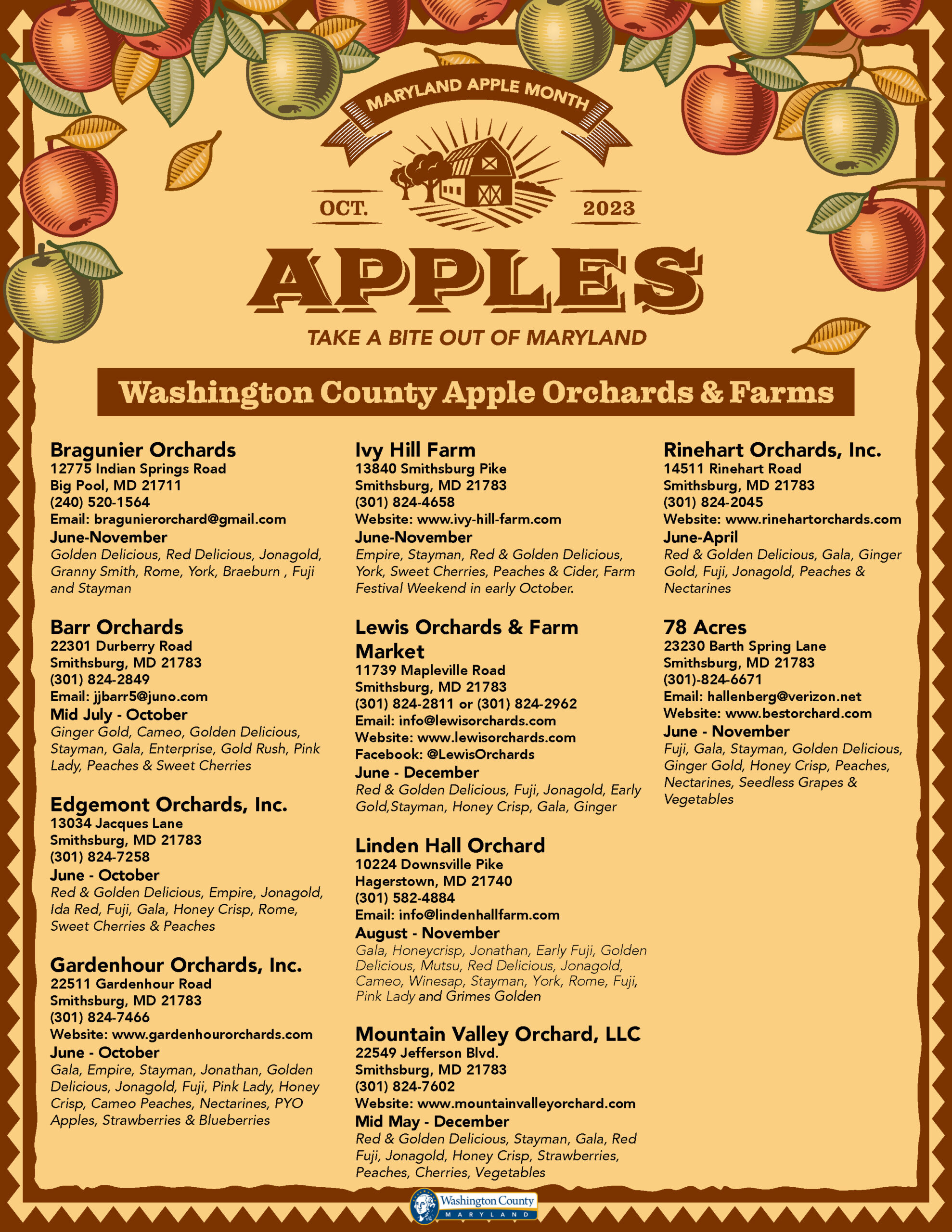 Autumn in Washington County, Maryland means one thing – it's apple season! There's nothing quite like a family outing to the picturesque orchards and roadside markets that dot our county's landscape.
The joy of sinking your teeth into the first locally grown apple of the season, with its perfect crunch, juicy burst, and tantalizing aroma, is a moment cherished by all.
Washington County boasts an abundance of apple orchards, with concentrations in our own backyard. The views from these orchards are simply breathtaking, leaving you with memories to cherish. Many of these dedicated apple growers offer their harvest in on-site orchard markets or roadside stands. While you're there, don't forget to savor some freshly pressed cider and other delightful autumn produce.
Supporting our local Maryland orchards not only means you get to enjoy the freshest, highest quality apples at reasonable prices, but it also significantly contributes to the success of our local growers. Your choice to indulge in Maryland apples has a direct impact on our community's prosperity.
If you're hungry for more information about apples and the art of apple growing right here in Washington County, you're in the right place! We're eager to share our knowledge and passion for these delicious fruits.
So, why wait? Be sure to purchase your apples from one of our dedicated Washington County orchardists or keep an eye out for the Maryland's Best Agriculture logo next time you're at the supermarket.
No matter which orchard you choose to visit, you can rest assured that you're enjoying apples that were grown with meticulous care by one of our very own Washington County farmers. Here's to a season filled with crisp, sweet, and locally-grown apple goodness
Washington County Apple Orchards & Farms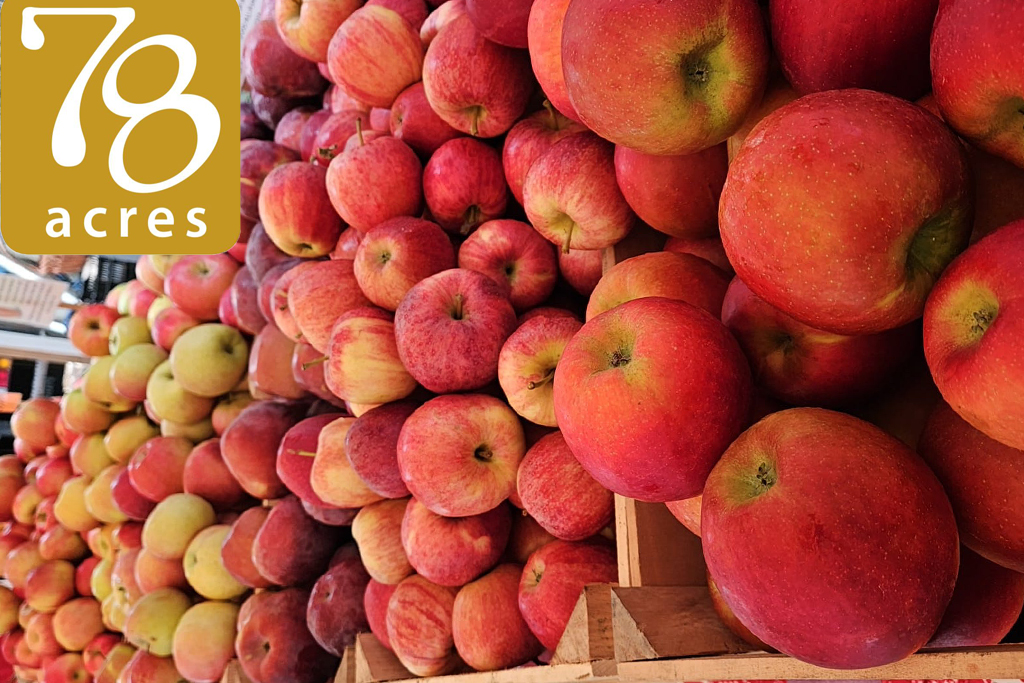 78 Acres
23230 Barth Spring Lane Smithsburg, MD 21783 (301)-824-6671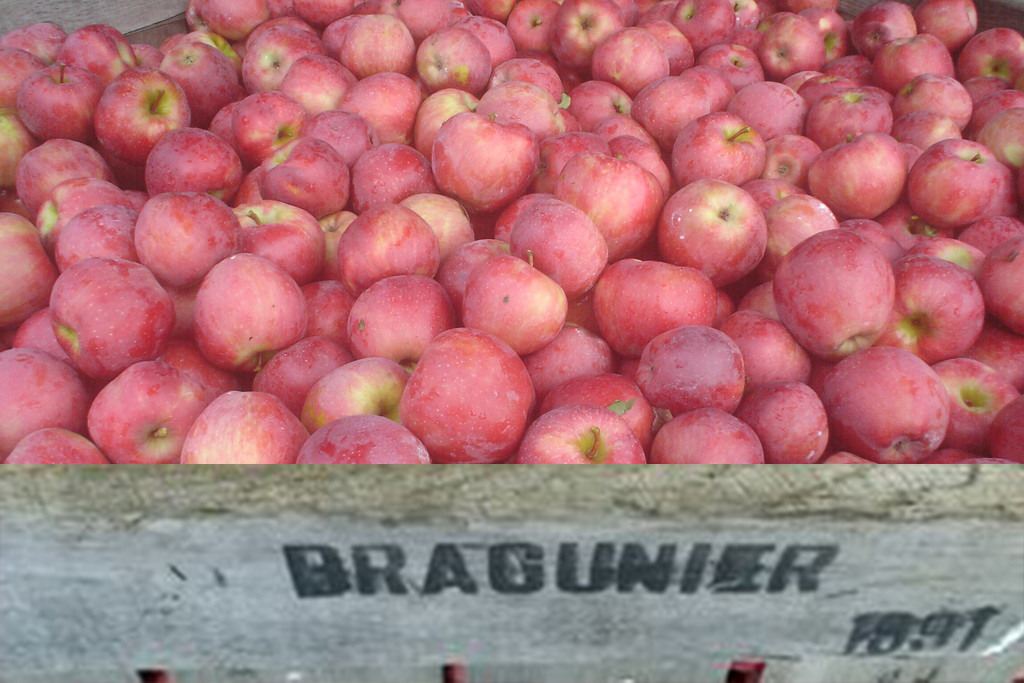 Bragunier Orchards
12775 Indian Springs Road  Big Pool, MD 21711      (240) 520-1564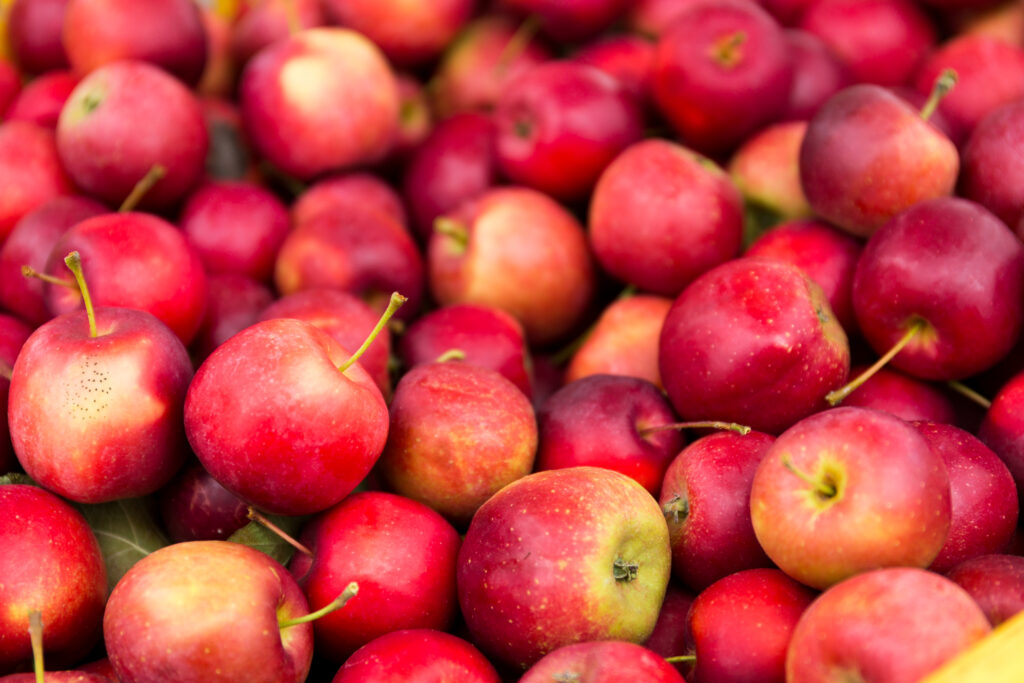 Barr Orchards
22301 Durberry Road Smithsburg, MD 21783 (301) 824-2849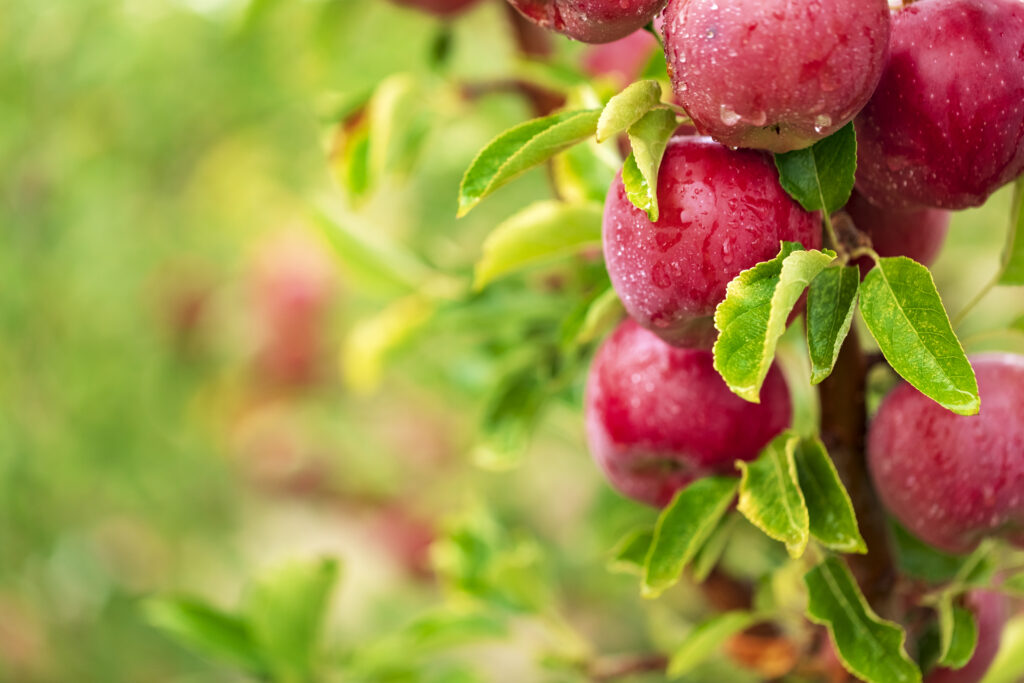 Edgemont Orchards, Inc.
13034 Jacques Lane Smithsburg, MD 21783  (301) 824-7258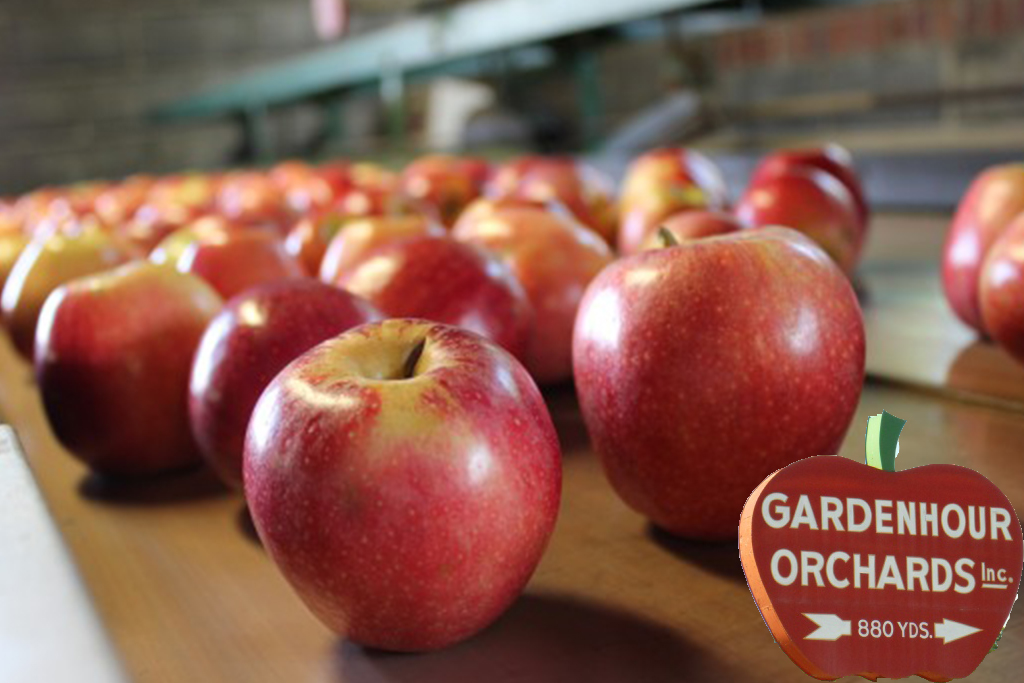 Gardenhour Orchards, Inc.

22301 Gardenhour Road Smithsburg, MD 21783  (301) 824-7466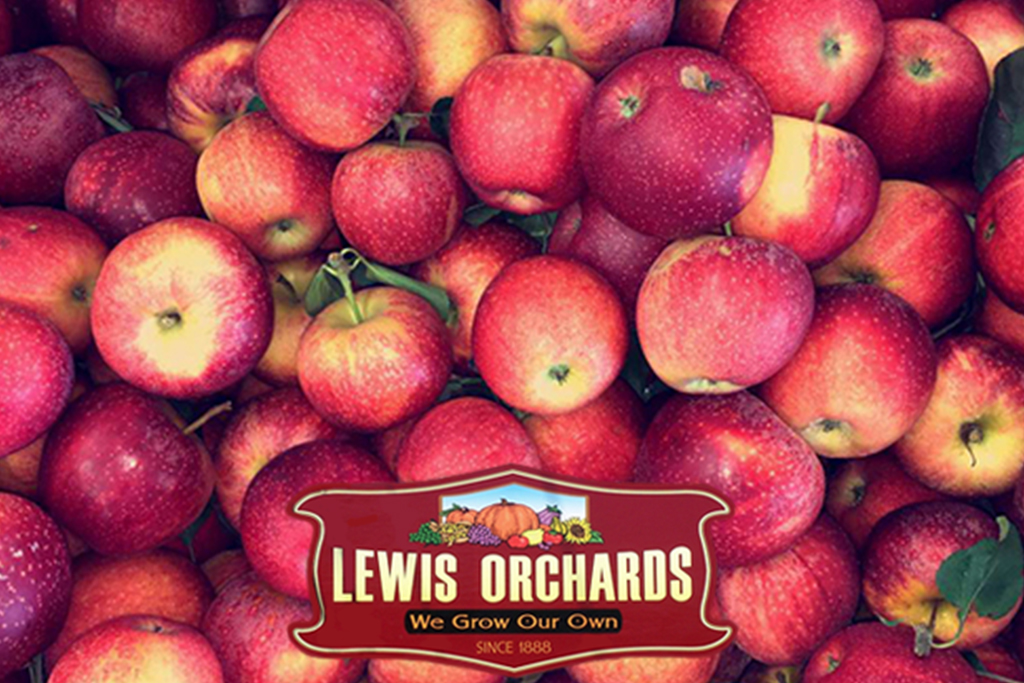 Lewis Orchards
11739 Mapeville Road Smithsburg, MD 21783  (301) 824-2811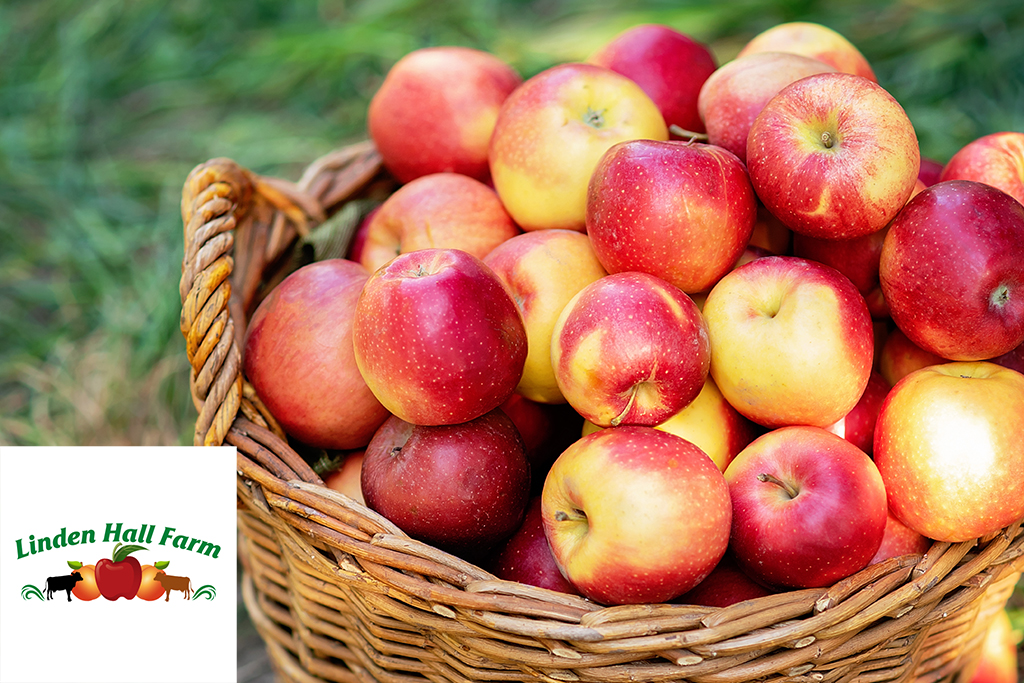 Linden Hall Orchard
       10224 Downsville Pike        Hagerstown, MD 21711   (240) 582-4884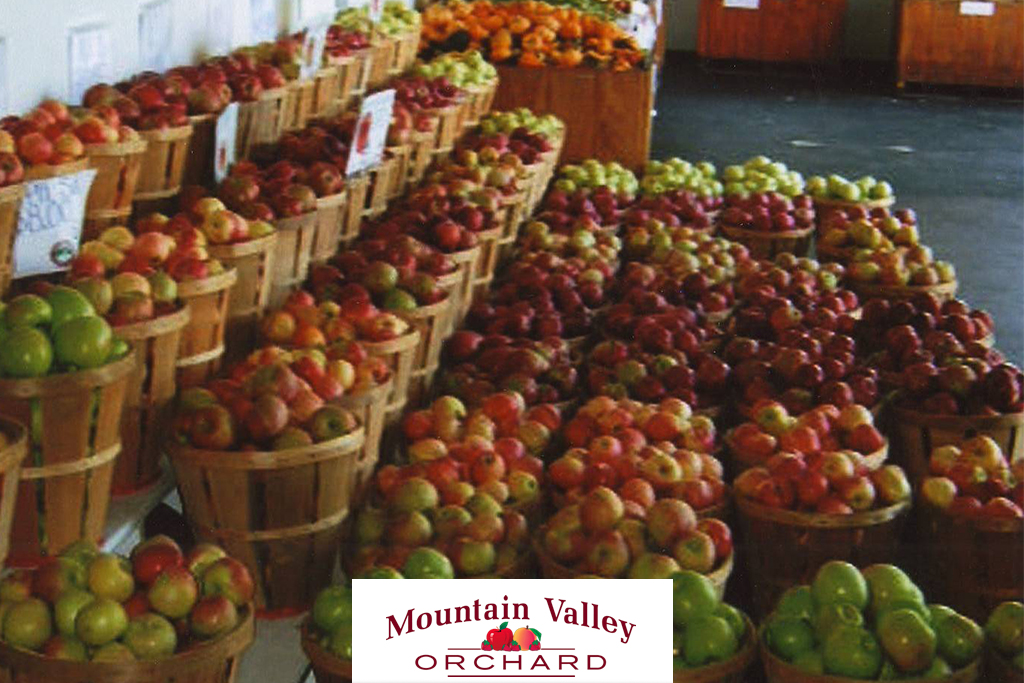 Mountain Valley Orchard
22549 Jefferson Road Smithsburg, MD 21783 (301) 824-7602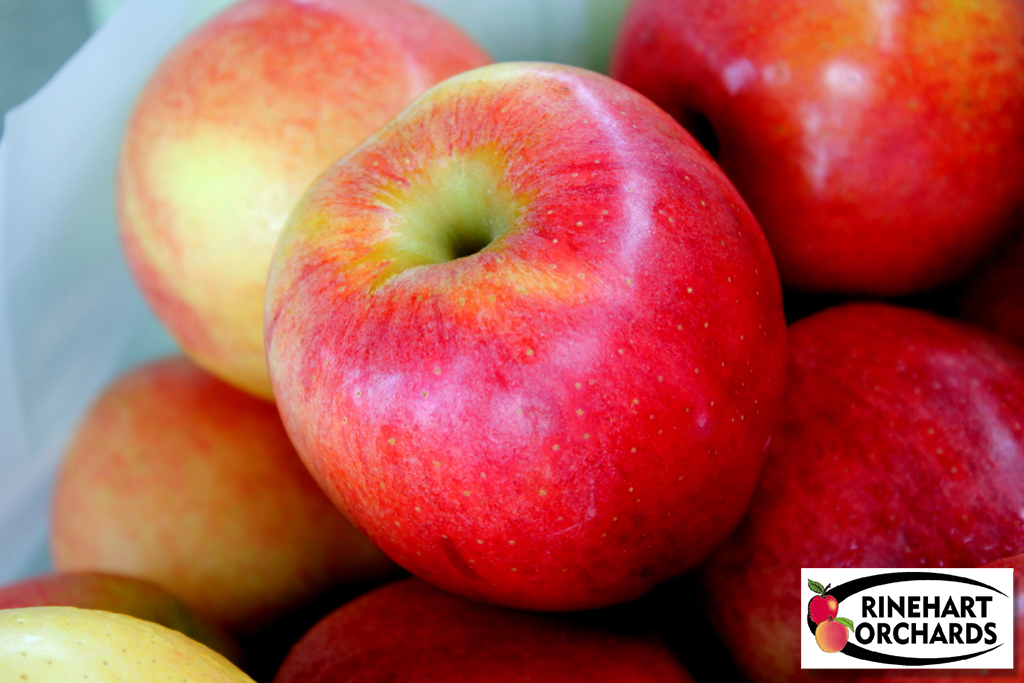 Rinehart Orchards Inc.
14511 Rinehart Road Smithsburg, MD 21783  (301) 824-2045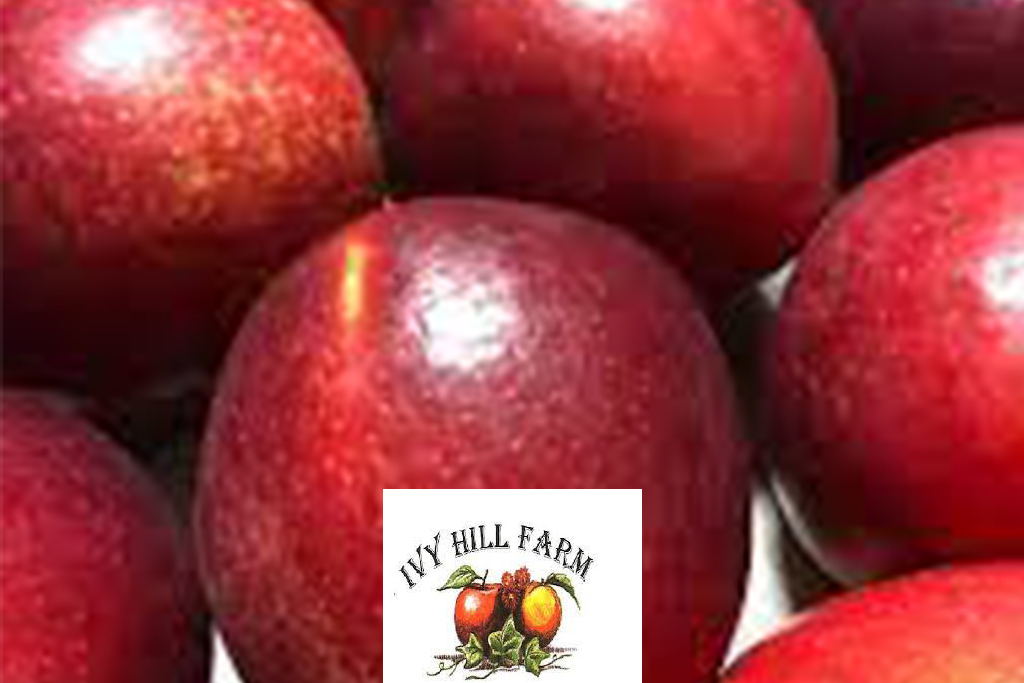 Ivy Hill Farm

1384 Smithsburg Pike Smithsburg, MD 21783  (301) 824-4658