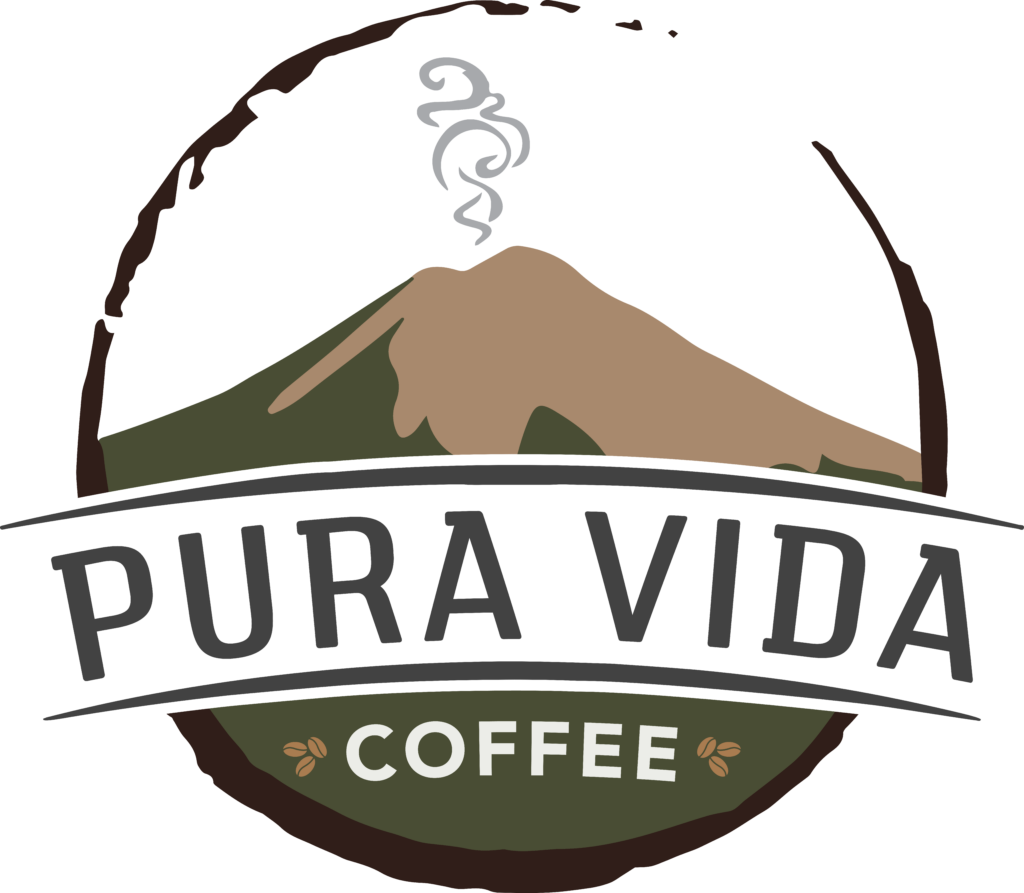 Pura Vida Coffee serves craft coffee and tea based beverages, pastries made onsite, hearty breakfasts and lunches. Beautiful dining space with Costa Rican tables and décor.
Established in WashCo: 2017
Address:
14035 Pennsylvania Avenue
Hagerstown, MD 21742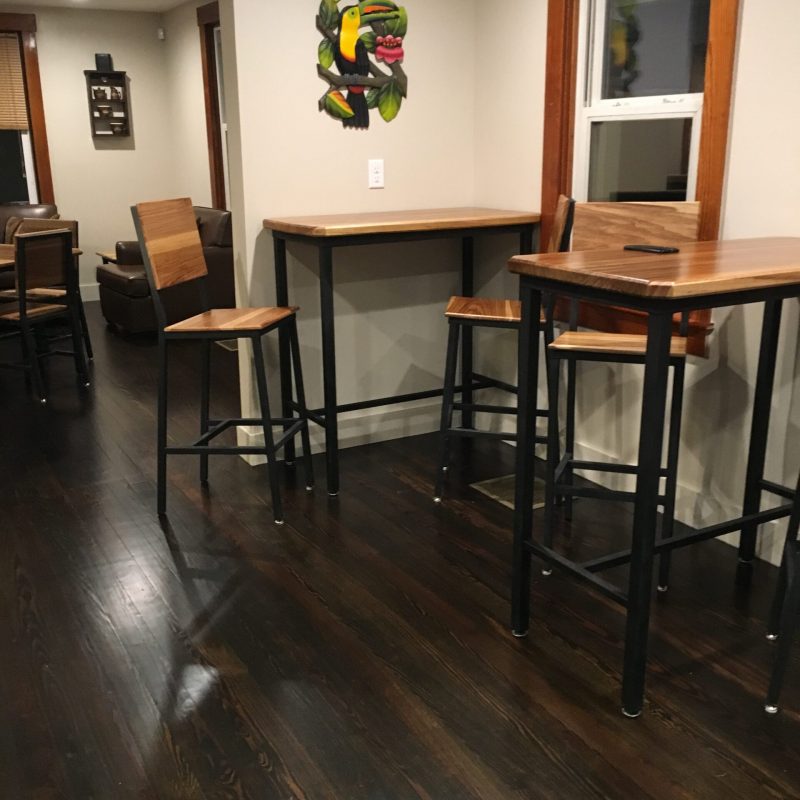 More about Pura Vida Coffee...
Pura Vida Coffee is a Costa Rican inspired coffee shop serving great specialty hot and cold coffees and teas, onsite baked goods, and unforgettable American and Costa Rican breakfast and lunch options. Located just around the corner from the Hagerstown Regional Airport. Plenty of parking. Fully accessible. Free wi-fi & comfortable seating. All in a beautifully renovated 1900s white farmhouse. Pura Vida! A lifestyle of relaxing and enjoying all that's around you!
Send a message to Pura Vida Coffee
Want to get added to the Directory?
Fill out the application today!