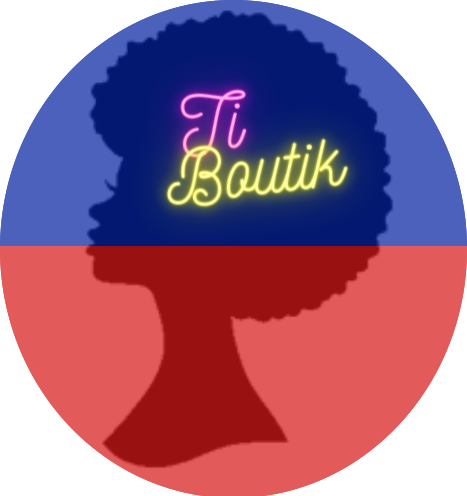 Ti Boutik brings Caribbean dishes (primarily from Haiti) and consumable goods to the local community.
Established in WashCo: 2020
Address:
25 West Church Street Inside the Hagerstown Farmer's Market
Hagerstown, MD 21740
Ti Boutik specializes in Haitian dishes, baked goods and products. We are located inside the Hagerstown Historical Farmer's Market and operate on Saturday mornings from 9am to noon.
Send a message to Ti Boutik
Want to get added to the Directory?
Fill out the application today!