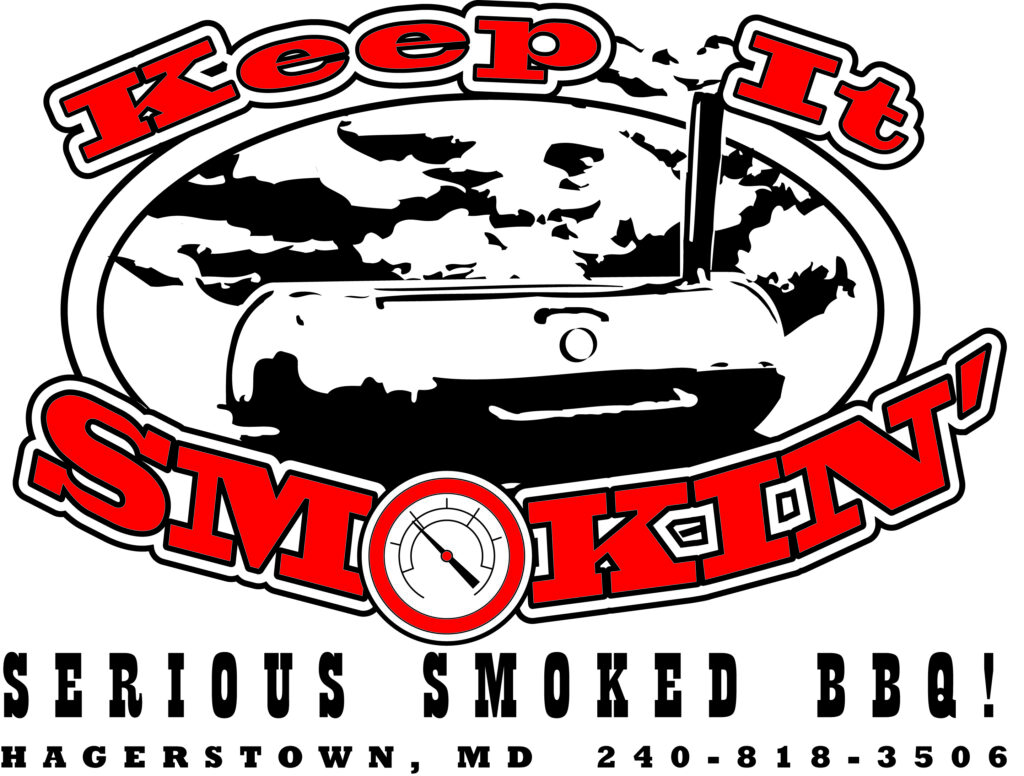 We are a family owned mobile food unit specializing in all fresh products!
Established in WashCo: 2010
Website: https:/KeepitSmokinBBQ.com
Address:
7104 Barrett Court
Sharpsburg, MD 21782
More about Keep It Smokin' BBQ...
Our goal is to provide our customers with all fresh products ranging from meats, sides, sauces, spices, and drinks. Offering BBQ from all regions of the U.S. but staying true to the traditional ways!
Send a message to Keep It Smokin' BBQ
Want to get added to the Directory?
Fill out the application today!