Washington County Business Directory
Want to get added to the Directory?
Fill out the application today!
Business Directory Search
There are currently 152 businesses in the directory!
Established in WashCo: 2005
A Cut Above Hair Design, Inc.
A Cut Above Hair Design Inc. believes that our licensed stylists should always stay on top of the latest trends and styles to give you that special look.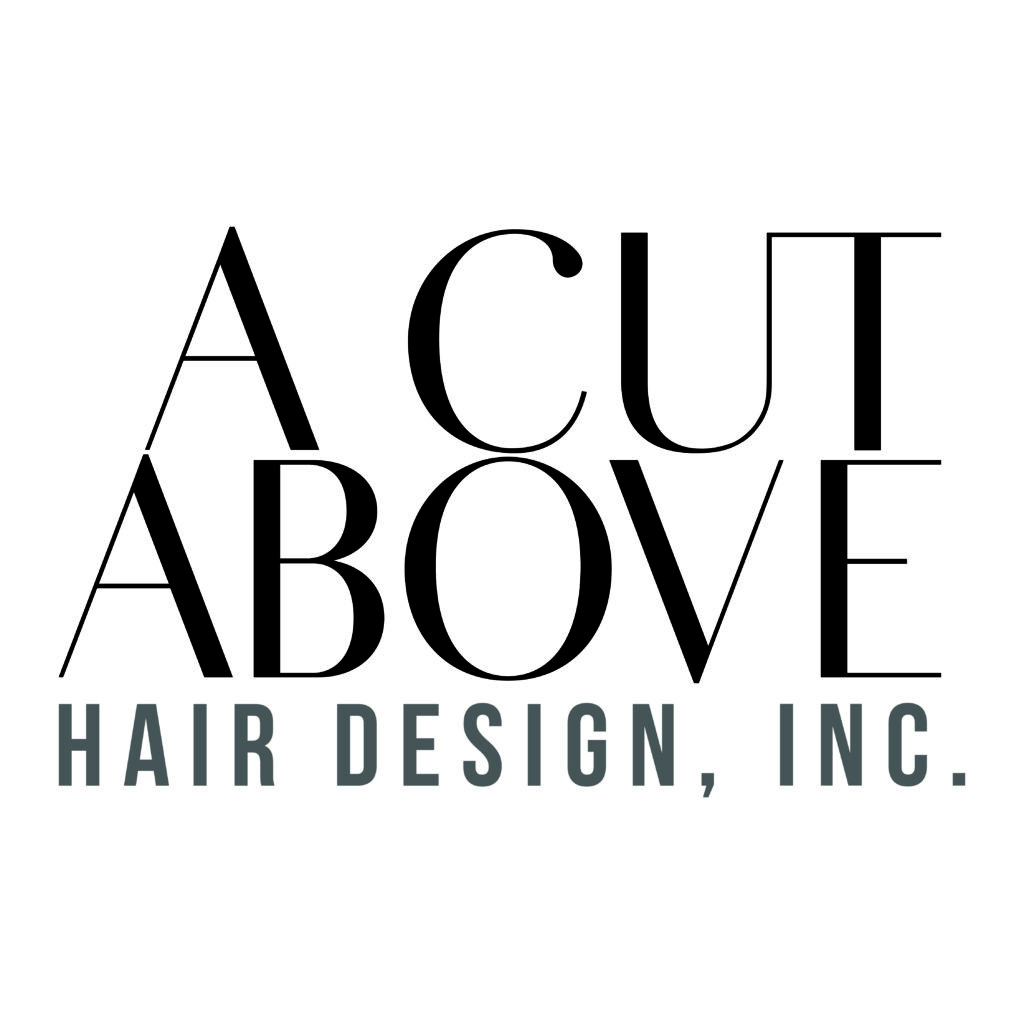 Location:
9 South Main Street
Boonsboro, MD 21713