Vacation rental provided a safe, private, and convenient location for a Sharpsburg-area visit.
Address:
111 West Chapline Street
Sharpsburg, MD 21782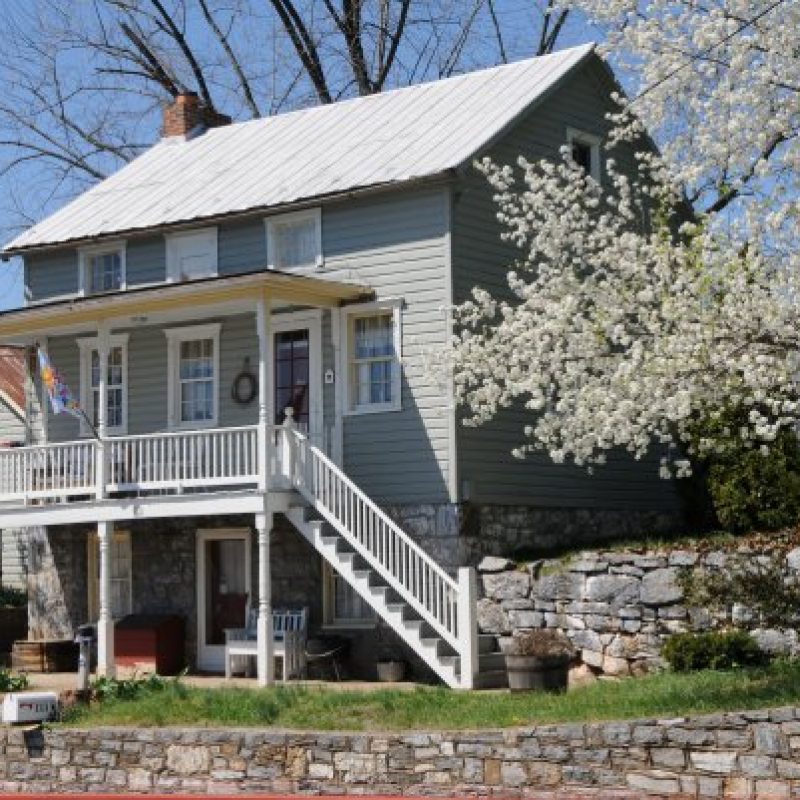 More about Antietam Guest House...
Come stay in this Civil War house, home of the Bender family, for 20% off your visit during the last month of 2020. Check availability and book directly by calling 301-992-9767.
Send a message to Antietam Guest House
Want to get added to the Directory?
Fill out the application today!