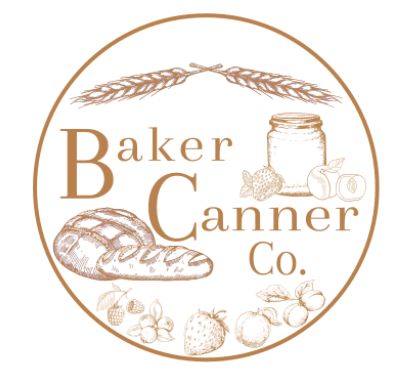 Pastries, breads, and jams made from Washington County, MD fruit(s).
Address:
14615 Bain Road
Hancock, MD 21750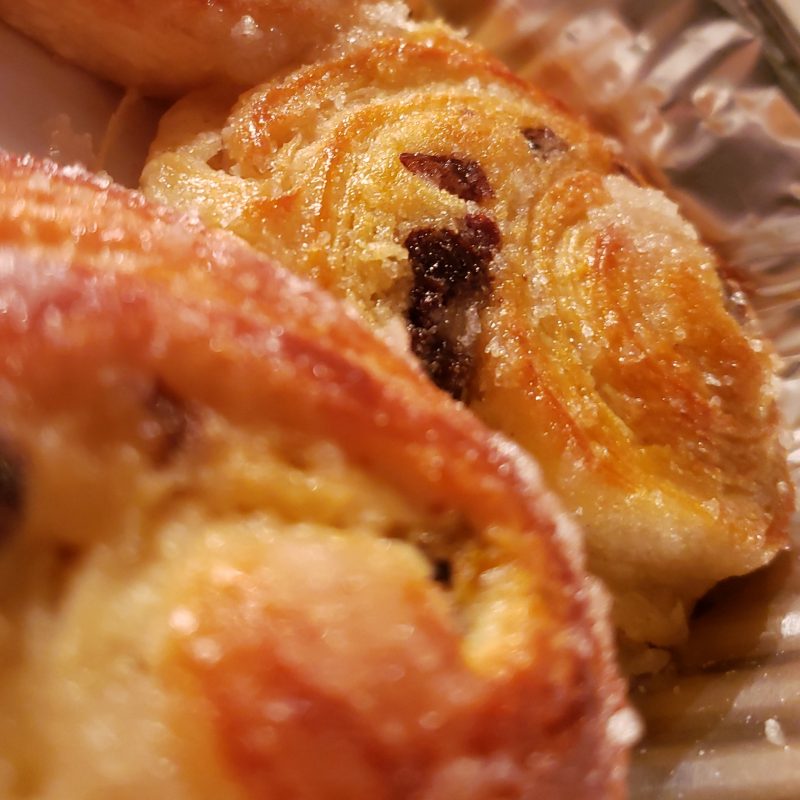 More about Baker Canner Co....
Orders of $10.00 or more will receive a free Jule Kaga, a Norwegian Christmas Bread.
Send a message to Baker Canner Co.
Want to get added to the Directory?
Fill out the application today!