Historic District Commission Menu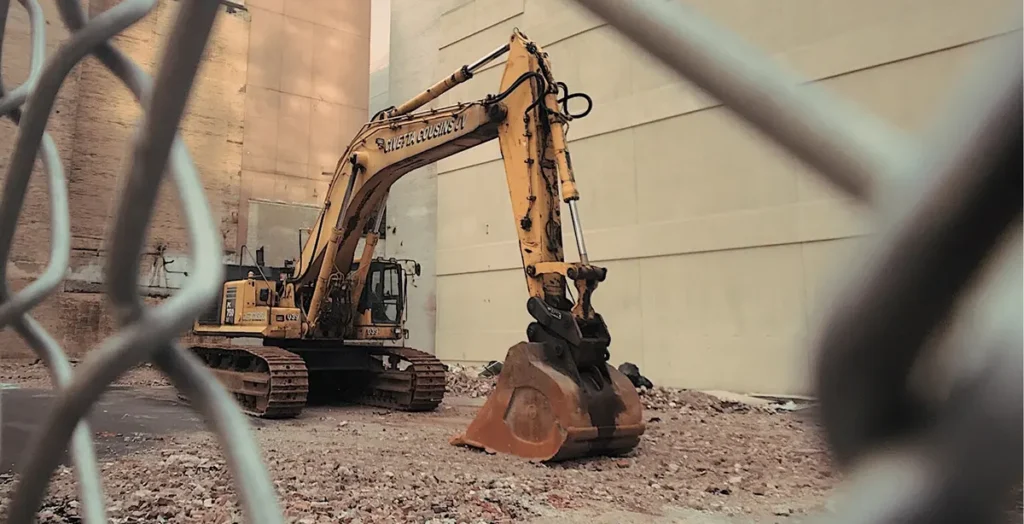 Washington County strongly encourages the retention and preservation of historic buildings, structures, sites and objects. 
The County encourages property owners to consider demolition alternatives (see below). Prior to applying for a demolition permit, it is strongly encouraged that property owners contact the Historic District Commission.
Any demolition permit in Washington County that involves a property on the County's inventory of historic resources or is older than 50 years old in the Antietam Overlay (AO) or Rural Village (RV) Zoning Designations will require Historic District Commission Review. The primary reasons for demolition permit review by the Historic District Commission are to ensure all demolition alternatives have been explored and to provide the Commission the time necessary to document the property. The Historic District Commission understands that in situations of building code compliance, unsafe structures, heavily deteriorated buildings, or fire damage that partial or full demolition may be required.
It is currently a civil offense cited under the building code at a minimum of $100/day for any demolition of historic structures in part or in whole, which occurs without a permit.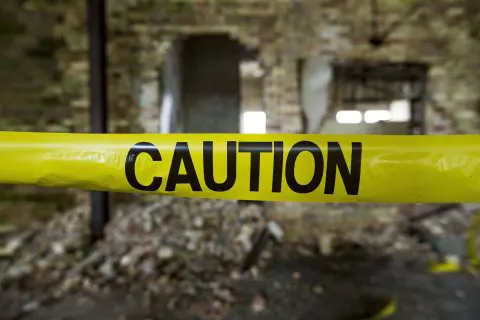 Demolition Alternatives
Redesigning the project to avoid any impact to the structure or its setting;
Incorporating the structure into the overall design of the project;
Converting the structure into another use (adaptive reuse);
Relocating the structure on the property;
Relocating the structure to another property;
Salvaging from the structure, historically significant architectural features and building materials;
Documenting the structure as a whole and its individual architectural features in photographs, drawings and/or text.
Please contact the Department of Planning and Zoning prior to applying for a demolition permit to discuss these options for your specific project: 
Ordinary Maintenance of all structures, historic or otherwise, is strongly encouraged as it can prevent or correct deterioration, decay or damage to a structure. Routine maintenance of buildings in the Historic Preservation Zone, Rural Villages or properties listed on the Washington County Historic Survey do not require review or approval by the Historic District Commission. If a building permit is required for the work being completed, Historic District Commission review may apply if that work is in relation to the exterior of the building. 
If the historic building or structure is in need of exterior work in excess of Ordinary Maintenance, Tax Credits may be able to offset costs. For more information on Historic Tax Credits please contact the Department of Planning and Zoning prior to applying for permits to discuss these options for your specific project.  240-313-2430 or Email.
To Learn More About Tax Credits visit our Tax Credit information page.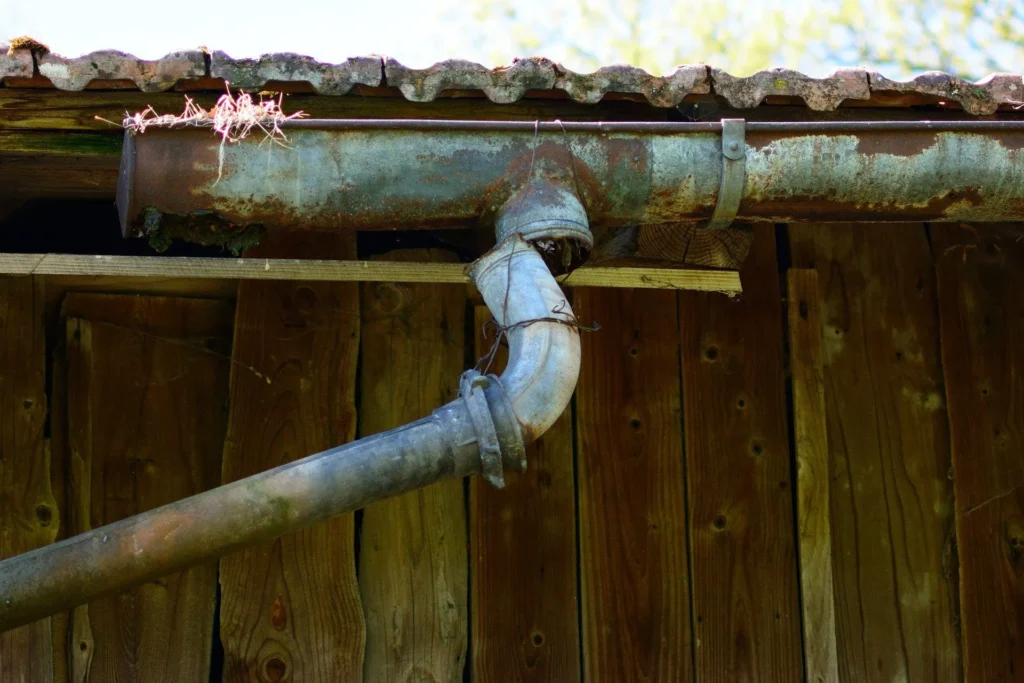 Demolition by neglect is allowing a building to fall into such a state of disrepair that it becomes necessary or desirable to demolish it. Property owners have been accused of permitting demolition by neglect on purpose, in order to save on rehabilitation costs.
One of the goals of the Historic District Commission is to serve as a clearing house for information, provide educational materials and inform the public and undertake activities that advance the goals of historic preservation. There are several incentive programs in place to assist property owners prior to a structure becoming deteriorated. Again, ordinary maintenance is key to preserving the structure. Continued use of historic structures can be one of the most effective mechanisms of preservation.
When all means of finding a productive use for a historic building have been exhausted or when funds are not currently available to put a deteriorating structure into a useable condition, it may be necessary to close up the building temporarily to protect it from the weather as well as to secure it from vandalism. The National Park Service Preservation Brief 31: Mothballing Historic Buildings gives information on structurally stabilizing the building, controlling pests and securing the exterior envelop. All of which are key in the stewardship of a historic property.
National Trust for Historic Preservation: Six Practical Reasons to Save Old Buildings
Old buildings have intrinsic value.

When you tear down an old building, you never know what's being destroyed.
New businesses prefer old buildings.
Old buildings attract people.
Old buildings are a reminder of a city's culture and complexity.
Regret goes only one way.
To read the full story from the National Trust Click Here.
The National Trust also lists some key components to protecting your historic property:
Documentation – Document both physical and personal property, photograph the property, keep copies of receipts, know current replacement costs on historic items, store documentation in both physical and digital form.
Building Maintenance – Electrical systems, plumbing systems, roof systems, HVAC and infrared thermography
Risk Transfer – Ensure you have adequate coverage, research contractors, etc.
To read the full story from the National Trust Click Here.
Need your property documented or want to update exiting

documentation

?
Please contact the Department of Planning and Zoning to discuss options for documenting your property.  240-313-2430 or Email.
You can also nominate your own property by following the guidance of the Maryland Historic Trust.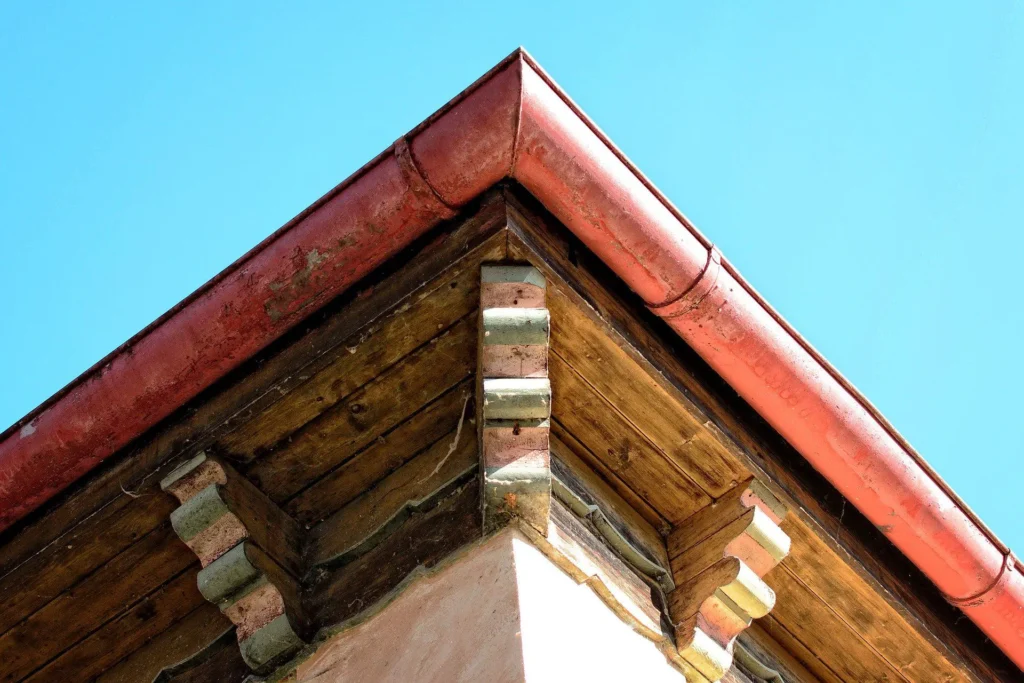 Washington County Administration Complex

100 West Washington Street
Hagerstown, MD 21740
Phone: 240-313-2430
Fax: 240-313-2431
TTY users may call any government office through the Maryland Relay Service
1-800-735-2258