Allegiant Air, the self-proclaimed " Official Airline for Sunshine" is offering scheduled service from Hagerstown Regional Airport (HGR) to Orlando Sanford International Airport (SFB) with complete vacation packages at special rates.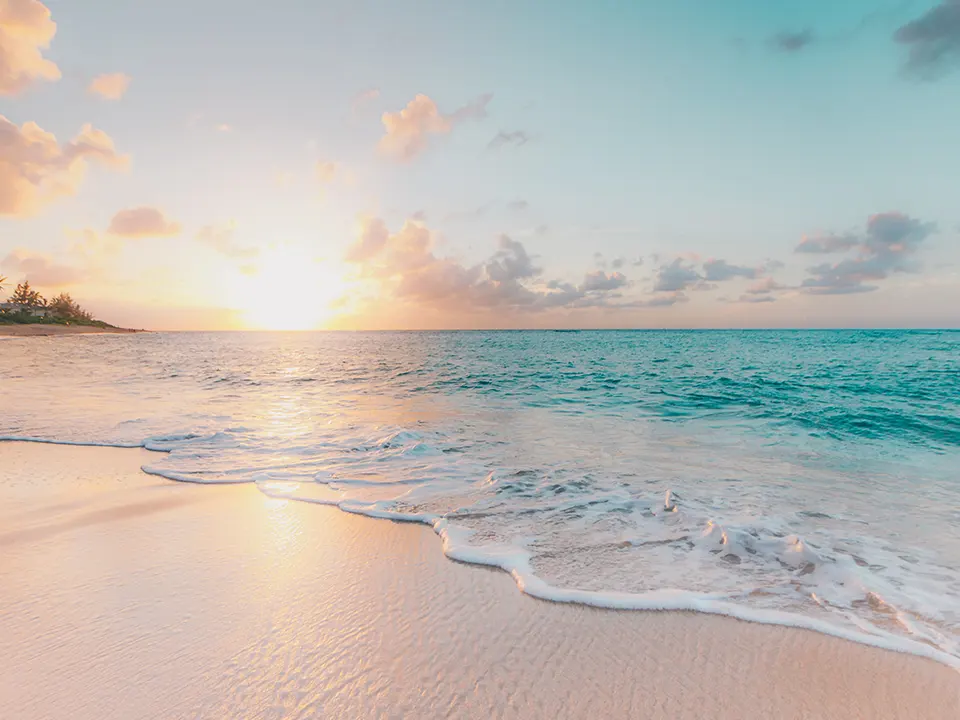 St. Petersburg/Clearwater, Florida (PIE) June 3, 2021 to August 15, 2021.
*NEW* Flights now available for November 18, 2021 – May 15, 2022
Enjoy a supercharged getaway with a vacation in paradise: the St. Pete/Clearwater area. It's amazing what an amped-up, blue-sky, sun-drenched getaway on top Florida beaches like Treasure Island and Clearwater Beach can do for you.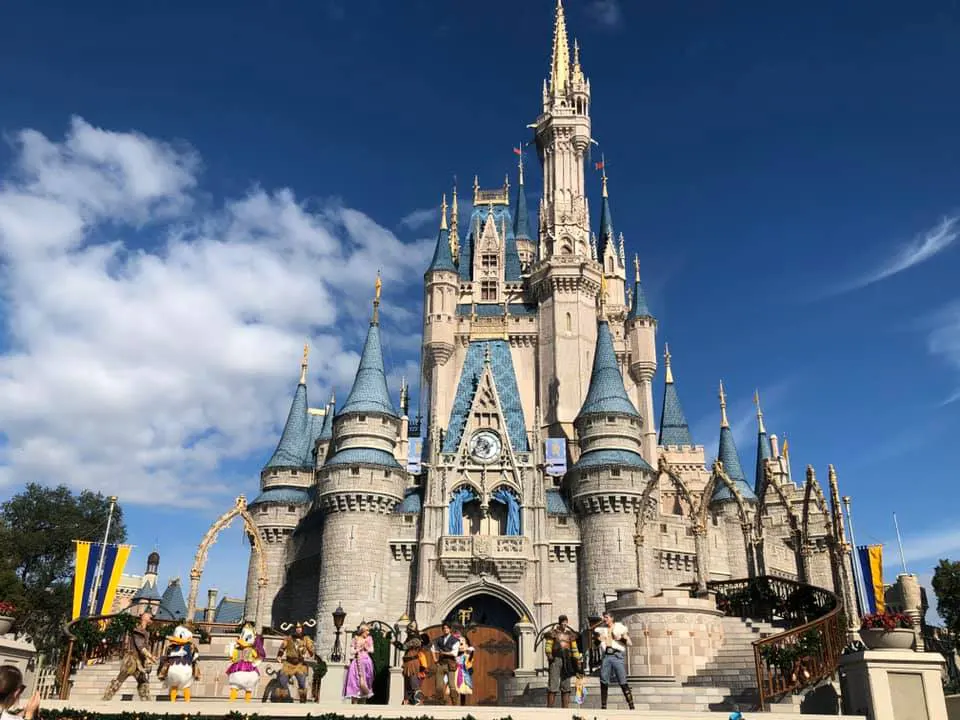 Flights to Orlando/Sanford (SFB) continue year-round with additional flights on occasion.
The Airport is located in Orlando North – Seminole County so visitors wishing to experience Florida's natural features need look no further. They will also enjoy convenient access to Orlando's World Class attractions including Disney and Universal Theme Parks and the World's Most Famous Beach – Daytona Beach; both are 50 minutes or less from SFB. As is New Smyrna Beach, Cocoa Beach and Port Canaveral.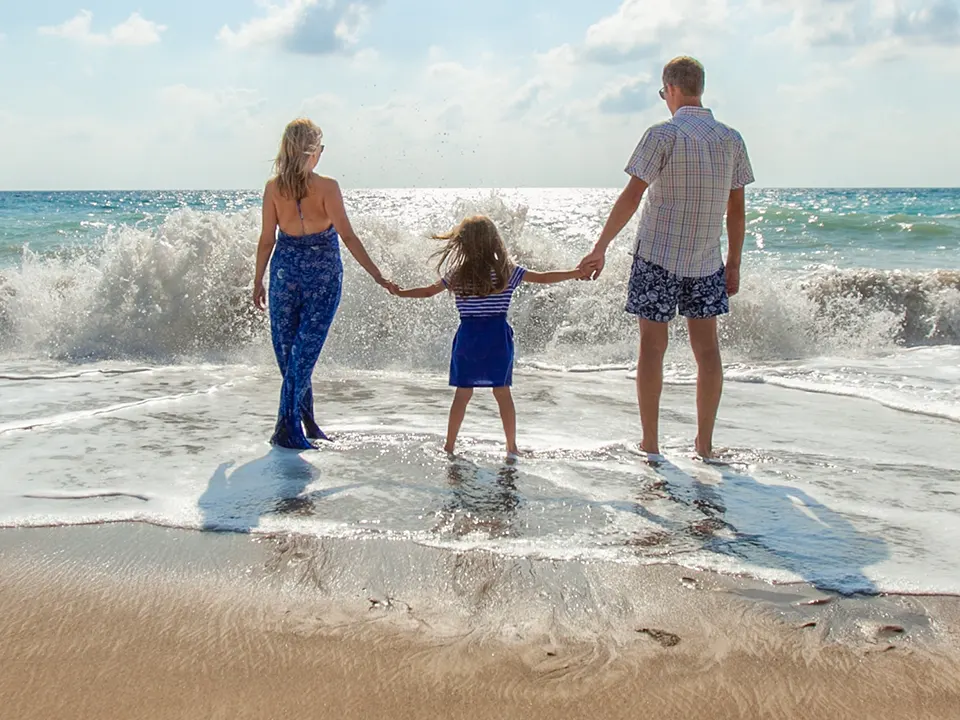 Myrtle Beach, South Carolina (MYR) May 28, 2021 to September 6, 2021.
Myrtle Beach, South Carolina is where cherished memories are made along 60 miles of beautiful coastline. Discover stunning sunrises over the Atlantic Ocean, fun days at the beach, lush natural wonders, and grand new adventures. Savor our warm Southern hospitality, fresh coastal cuisine, and our unique flavor of fun.
Allegiant Air operates a low-cost, high-efficiency, all-jet passenger airline, with a focus on linking travelers in small cities to world-class leisure destinations. The Allegiant Vacations division of the company offers low-cost packages with 58 of Orlando and Daytona Beach's most exciting hotel properties. Partner properties include The Swan, The Dolphin, The Hilton in Lake Buena Vista and the Radisson Parkway. Low-cost packages are available to include hotel, car and amusement park tickets for additional savings.
Reserve on-line: www.allegiantair.com 
Reserve by phone with Allegiant Air Reservations Center: 702-505-8888
Reserve in person: Complete your reservations with an Allegiant customer service agent at HGR. Call 240–313–2777 for available times.

P: 240-313-2777
F: 301-791-2590
Richard A. Henson Field
18434 Showalter Road
Hagerstown, Maryland 21742
The office is open from 8:00 a.m. to 4:30 p.m. Monday – Friday.