Allegiant Air, the self-proclaimed "Official Airline for Sunshine" is offering year-round flights from Hagerstown Regional Airport (HGR) to Orlando Sanford International Airport (SFB).
Seasonal flights to St. Petersburg/ Clearwater, FL (PIE) and Myrtle Beach, SC (MYR) are also available.
Florida (SFB)
Year-Round Flights
Located in Seminole County, North Orlando, visitors wishing to experience Florida's natural features need look no further. Enjoy convenient access to Orlando's World Class attractions including Disney and Universal Theme Parks, Daytona Beach, New Smyrna Beach, Cocoa Beach and Port Canaveral.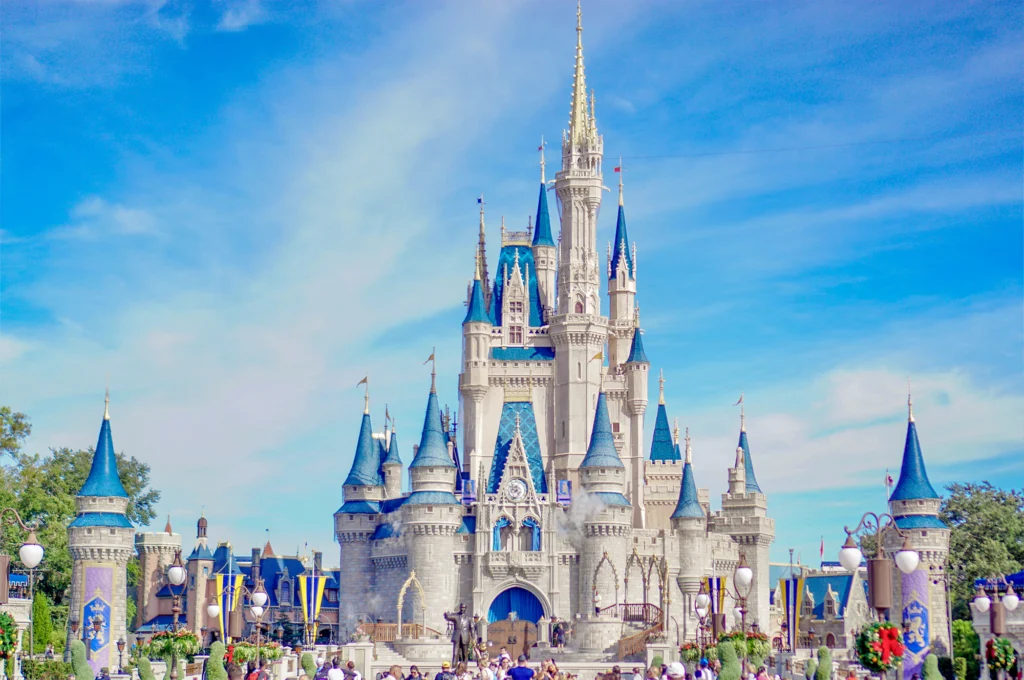 St. Petersburg/Clearwater
Florida (PIE)
Flights 11/18/23 - 8/11/24
A sparkling gem on Florida's Gulf coast, St. Pete/Clearwater has the perfect ingredients for your best vacation yet: beautiful beaches, vibrant arts, family fun and a superb food and drink scene. It's a place that does its own thing, one that invites you to come do yours.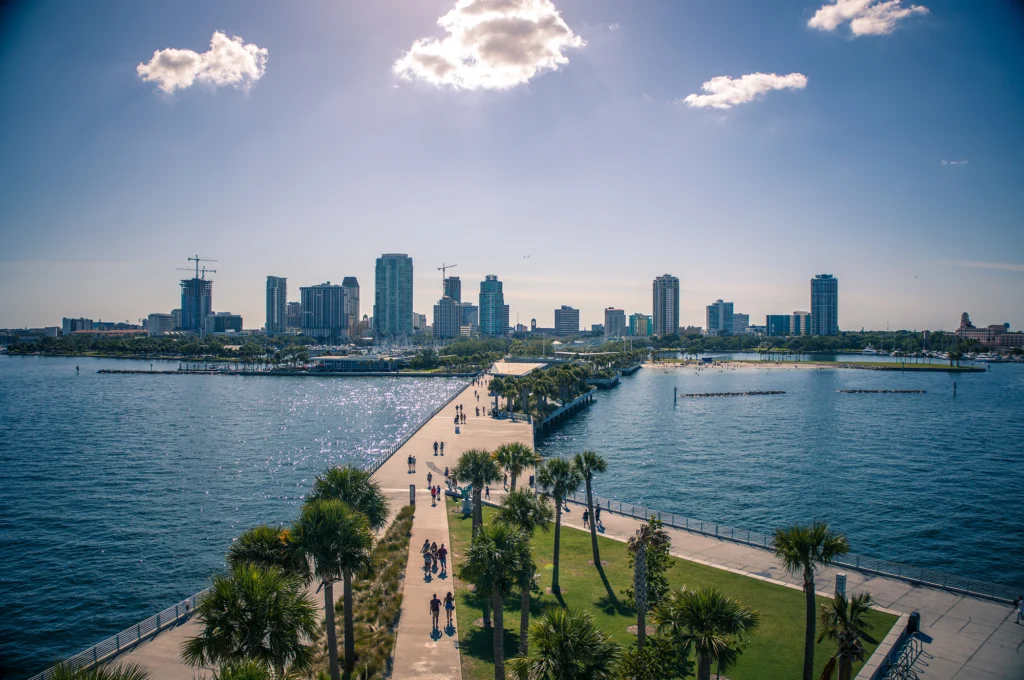 South Carolina (MYR)
Flights 5/24/24 - 8/12/24
Myrtle Beach, South Carolina is where cherished memories are made along 60 miles of beautiful coastline. Discover stunning sunrises over the Atlantic Ocean, fun days at the beach, lush natural wonders, and grand new adventures. Savor our fresh coastal cuisine, and our unique flavor of fun.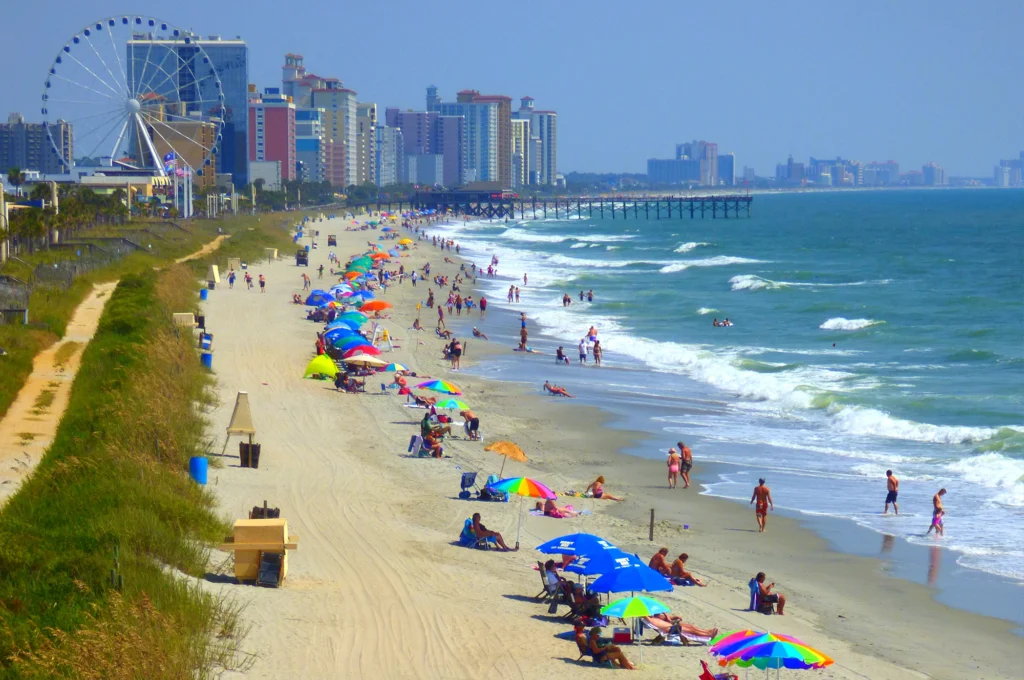 Arrival and departure times are estimated. Please check with Allegiant to confirm any flight delays.