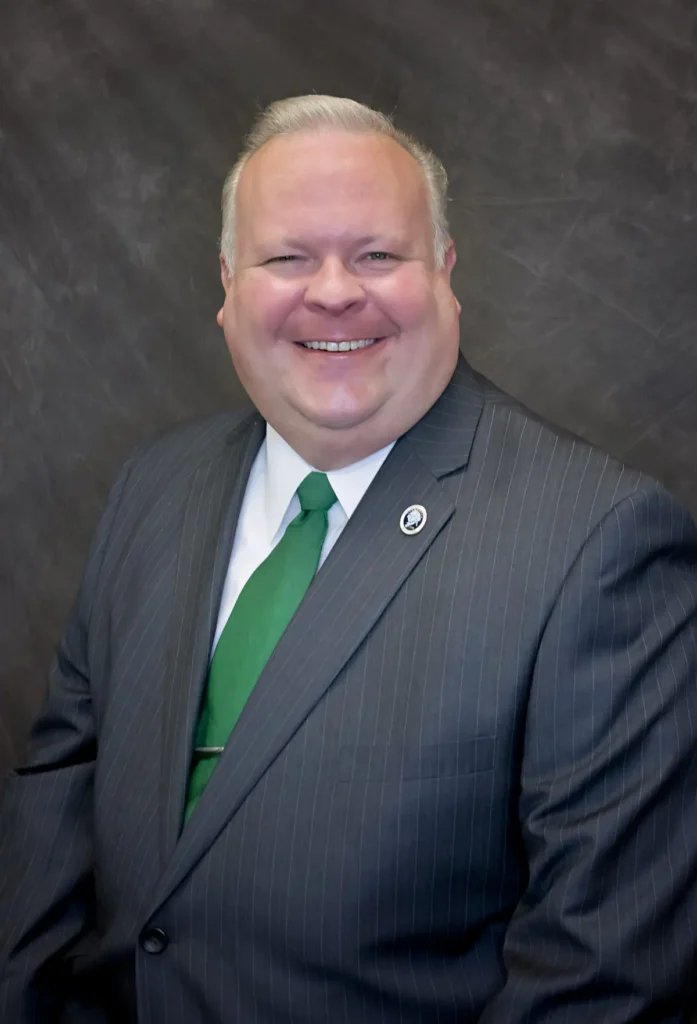 Kirk C. Downey was appointed County Attorney in December of 2018. Downey joined Washington County Government as part-time Assistant County Attorney in October of 2004. In August of 2005, Downey became full-time Assistant County Attorney. In 2012, Downey was promoted to serve Washington County as Deputy County Attorney.
As a lifelong resident of Washington County, Downey earned a Bachelor degree cum laude in 1994 from Duke University. Through further education, Downey received a Juris Doctor in 1997 from the University of Richmond School of Law.
In 1997, Downey was admitted to the Maryland Bar. He is also admitted to practice before the U.S District Court for the District of Maryland; the U.S. Court of Appeals for the Fourth Circuit; and the U.S. Supreme Court. Downey is a member of the American, Maryland, and Washington County Bar Associations and is Treasurer of the Washington County Bar Association.
To provide legal advice, representation, and assistance as public servants and officers of the court to the Board of County Commissioners, County divisions and departments, boards and commissions, and the Washington County Sheriff's Office; prepare and present County and State legislation; draft resolutions and ordinances and provide guidance on the Open Meetings Act and the Public Information Act.
To serve Washington County Government and the public interest in providing ethical representation and full commitment to fairness in everything we do; effectively carrying out our responsibilities and duties with dedication, skill, compassion, innovation, and integrity while maintaining the highest ethical and professional standards and excellence in the quality of our work.
Washington County Administration Complex
100 West Washington Street
Hagerstown, MD 21740
Suite 1101
Phone: 240-313-2230
Fax: 240-313-2231