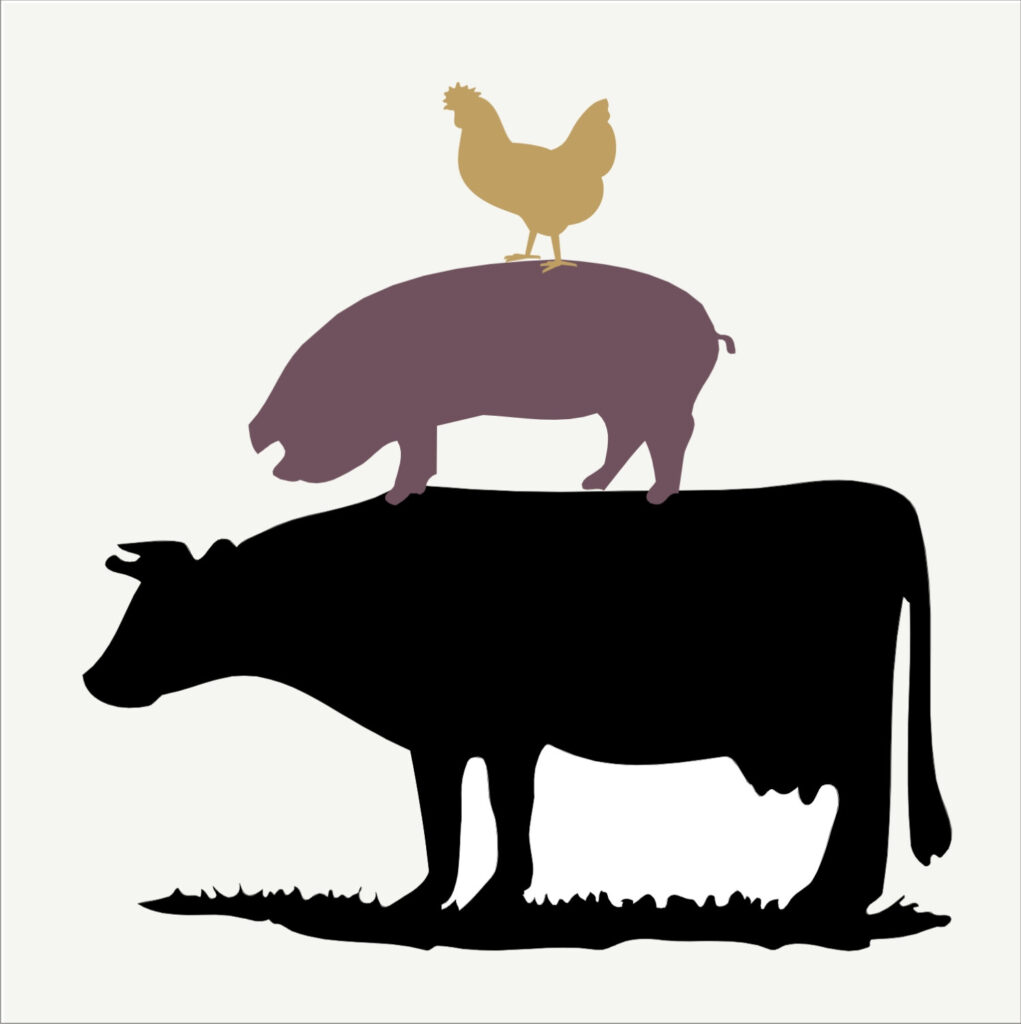 Family farm raising and selling beef, pork, lamb, eggs, cheeses and chicken. We sell by the pound or in bulk.
Established in WashCo: 2011
Address:
12063 Waltz Road
Smithsburg, MD 21783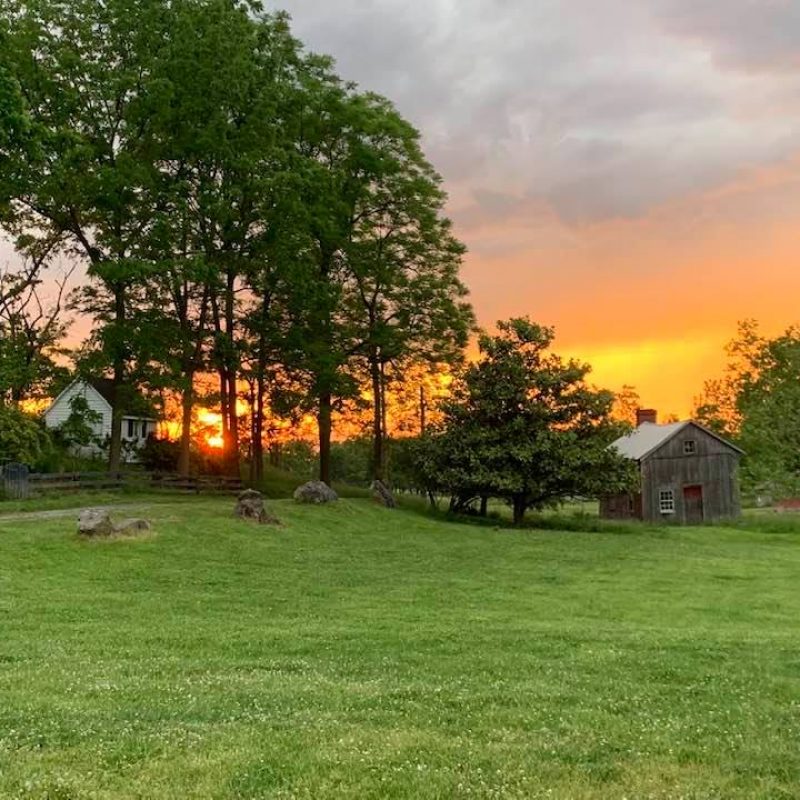 More about Waltz Family Farm...
Our farm has been in the Waltz Family for over 240 years! We raise our animals in a free range, healthy environment. We work with 3 different butchers so you will find a great selection of meats and fall in love with the flavors. Find us at Farmers Markets in Washington, Frederick and Prince Georges Counties. Or give us a call to arrange a day to pick up your order at the farm. Locally at Boonsboro Farmers Market Tues 4-7pm and Washington County Farmers Market/Elks Wed 3-6pm.
Send a message to Waltz Family Farm
Want to get added to the Directory?
Fill out the application today!