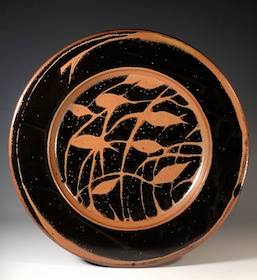 A working pottery and contemporary craft gallery in a restored barn atop South Mountain. Located at the west entrance to Gathland State Park near Burkittsville, MD. Check website for hours.
Established in WashCo: 1985
Address:
20834 Townsend Road
Gapland, MD 21779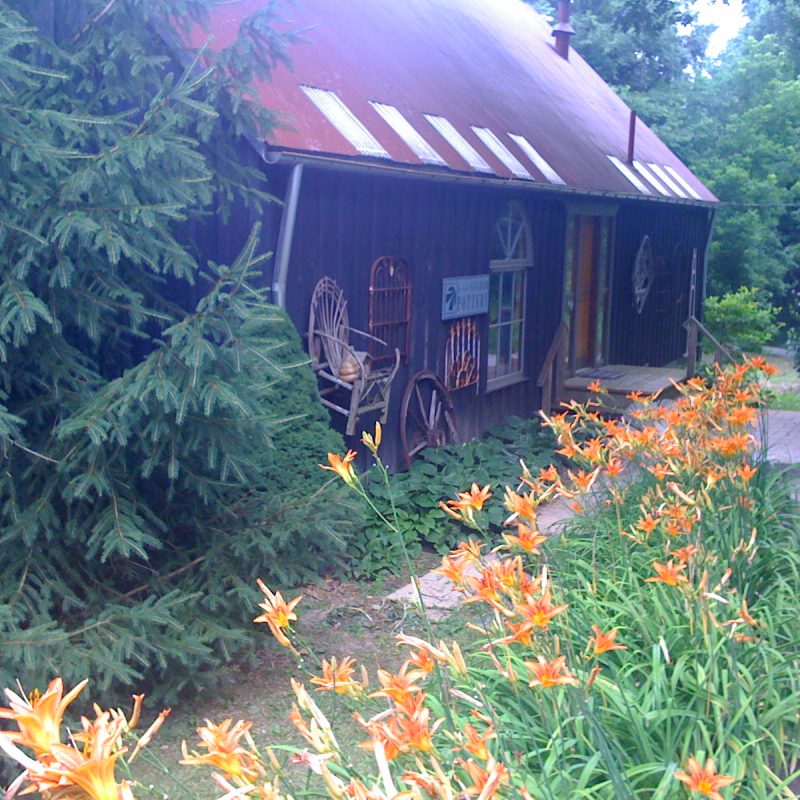 More about van Gilder Pottery...
Bill has been making pots and teaching the craft around the world for more than 50 years. His clay works are featured in museums and private collections, periodicals and books.
Kris is also a potter and operates the online van Gilder ClayTools business as well as manages the gallery. She also makes jewelry under the name Jodalin Designs.
Their shop offers an eclectic collection of handmade:
~ stoneware pottery - made onsite
~ fine jewelry
~ wooden wares
~ glass and more...
Check out this video from van Gilder Pottery!
Send a message to van Gilder Pottery
Want to get added to the Directory?
Fill out the application today!