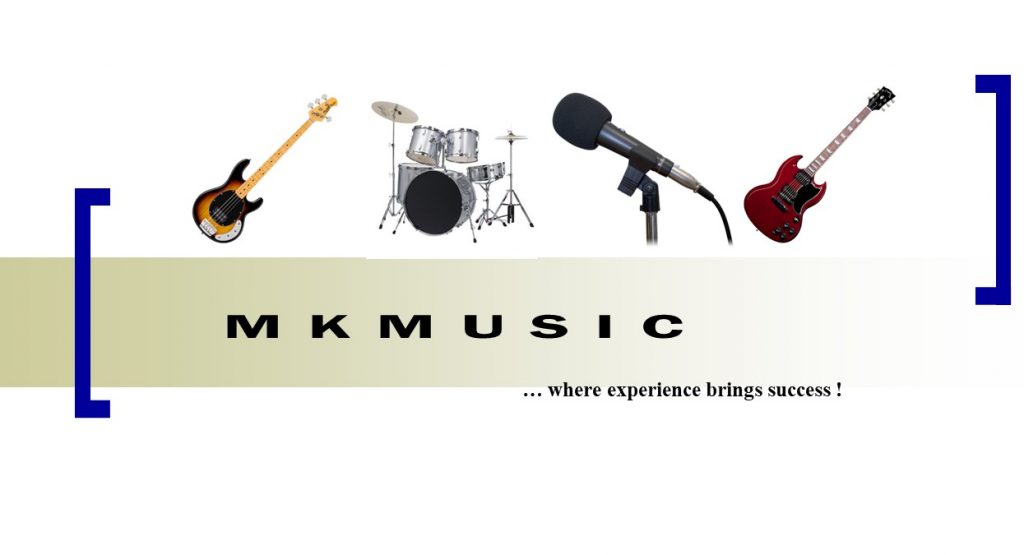 Private music lessons: guitar, bass, drums and vocals. We speak English, Spanish and French.
Address:
13907 Maugansville Road
Maugansville, MD 21767
Offering one free class for new students during the months of December 2020 and January 2021.  We also have experience in working with special needs students.
Send a message to MKMUSIC
Want to get added to the Directory?
Fill out the application today!