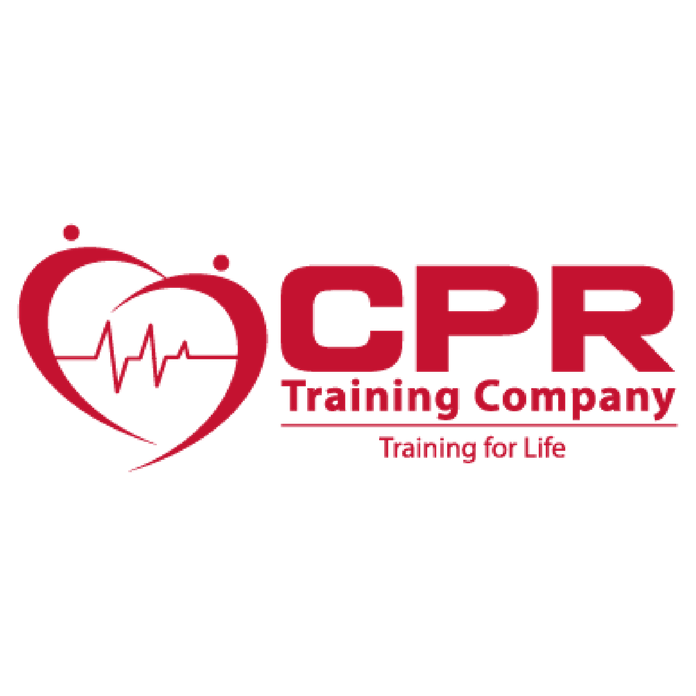 The CPR Training Company's name states our mission and purpose.
Established in WashCo: 2005
Address:
10210 Governor Lane Boulevard Suite 2005
Williamsport, MD 21795
More about CPR Training Company...
Our learning experiences and instructor development classes are open to the public. We specialize in developing and supporting on-site CPR and First Aid instructor teams for small and large industries like manufacturing, warehousing, healthcare, and more.
Want to get added to the Directory?
Fill out the application today!