Dairy goat farm; High production Saanen dairy goats; National & international breeding stock and semen sales; Goat cheese - raw milk & fresh pasteurized; Goat cheese dog treats; Handmade goat milk soap
Established in WashCo: 1978
Address:
20312 Townsend Road
Gapland, MD 21779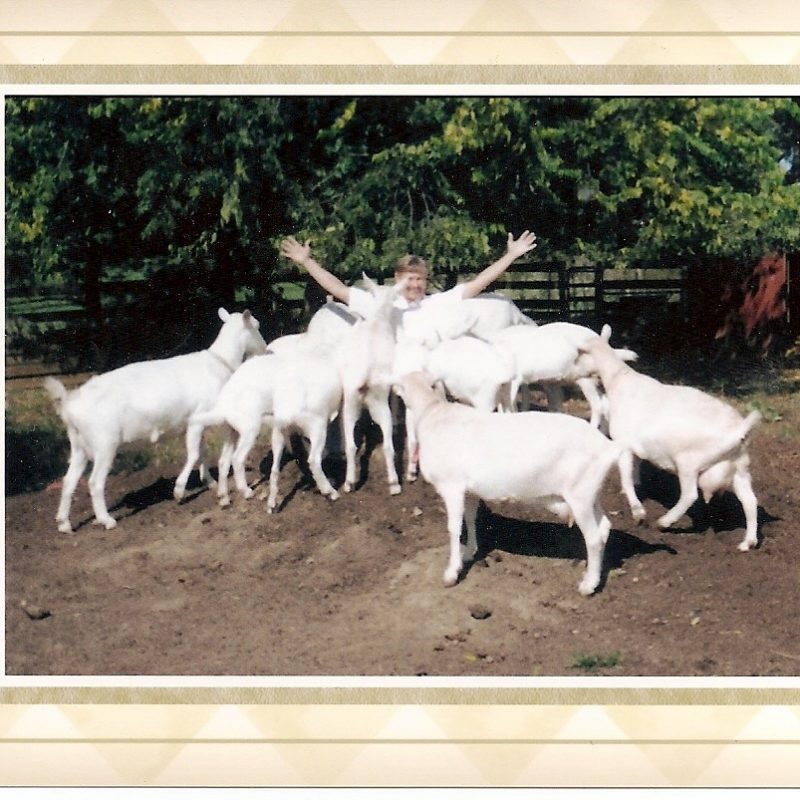 More about Caprikorn Farms, LLC...
Dairy goat farm; High production Saanen dairy goats; National & international breeding stock and semen sales; Goat cheese - raw milk & fresh pasteurized; Goat cheese dog treats; Handmade goat milk soap
Spring and Fall Open Houses
Send a message to Caprikorn Farms, LLC
Want to get added to the Directory?
Fill out the application today!