Tuesday Morning Senior League Registration
Black Rock Golf Course Menu
Tuesday Morning Senior League Registration
About Tuesday Morning Senior League
$50.00 Initiation Fee – Weekly Participation, MSGA Handicap, Weekly Payouts and Playouff Payouts

Every Tuesday, April 6, 2021 to September 28, 2021

Championship date will be September 28, 2021

$20.00 per round for 9 holes with cart

All putts must be holed out. All play is from Gold Tees. Averages/flights will be calculated weekly.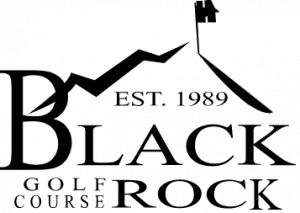 240-313-2816
Black Rock Golf Course
20025 Mt. Aetna Road
Hagerstown, MD 21742
Mon-Fri, 7:00 am – 3:30 pm