Thank you to our Active Military Members and our Police, Fire and Emergency Services Personnel for your tireless effort in keeping us safe.
Black Rock Golf Course Welcomes all Active Military and Emergency Service Members to join us each Monday for our REST and RELAXATION Special.
Play 18 holes of Golf with Cart for just $25.00 per Player.
Monday -Thursday
9 Hole Walking          $12.00
9/Hole w Cart            $20.00
Friday-Sunday
After 2:00pm            $17.00
Don't forget our "Twilight Special"
$33.00 per player includes 18 holes with cart everyday after 3:00pm.
Black Rock Golf Course Menu
Hours & Prices



Monday – Friday
18 hole Mon – Fri – $27.00 green fee – $46.00 total w/cart
Mid Day after 12 pm – $41.00 cart included
Saturday – Sunday
18 Hole $32.00 – green fee – $52.00 total w/cart
Mid Day after 1 pm – $46.00 Cart included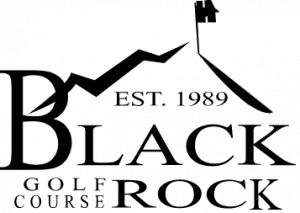 240-313-2816
Black Rock Golf Course
20025 Mt. Aetna Road
Hagerstown, MD 21742
Mon-Fri, 7:00 am – 3:30 pm