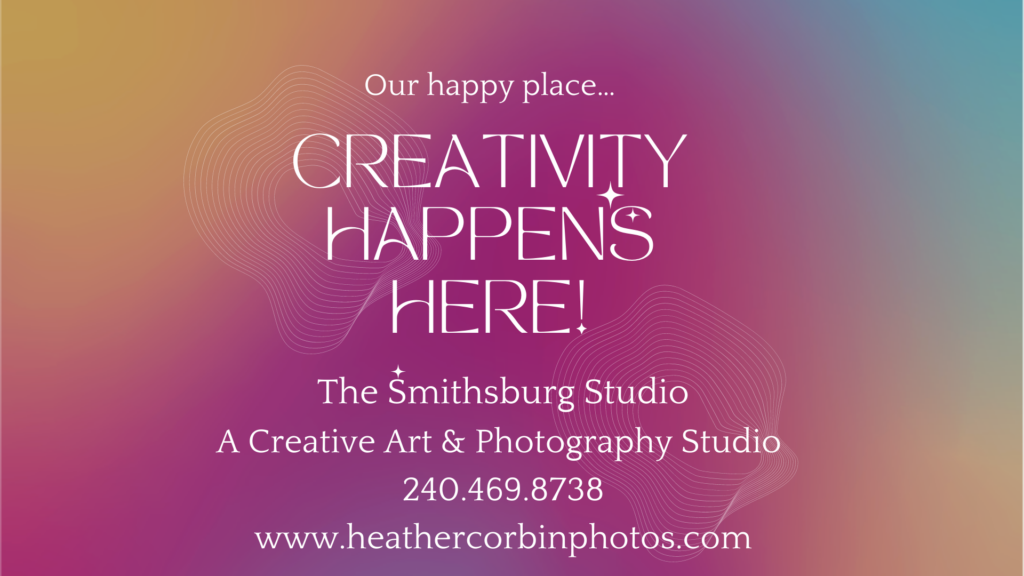 Creative art and photography studio
Established in WashCo: 2020
Address:
2 West Water Street
Smithsburg, MD 21783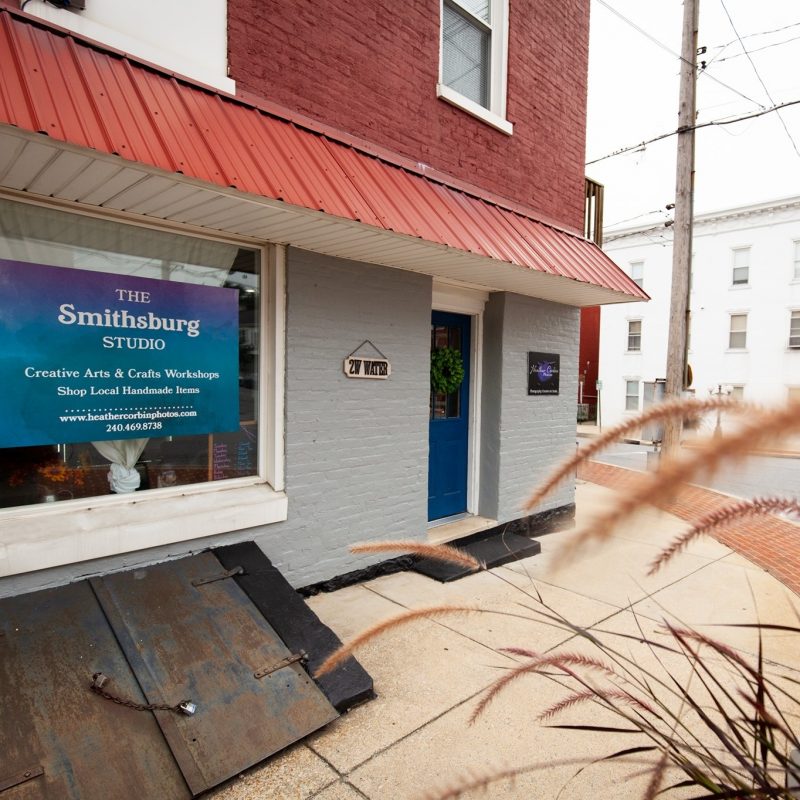 More about Smithsburg Studio (The)...
Creative art and photography studio providing arts, craft and trade specific workshops to the community, such as paint nights and how-tos. Offers indoor studio portraits as well as on location sessions of all types.  Foster connections with our clients and community by providing a safe, family friendly, positive, encouraging environment where people of all ages can gather together, fellowship, make memories and create.
Send a message to Smithsburg Studio (The)
Want to get added to the Directory?
Fill out the application today!