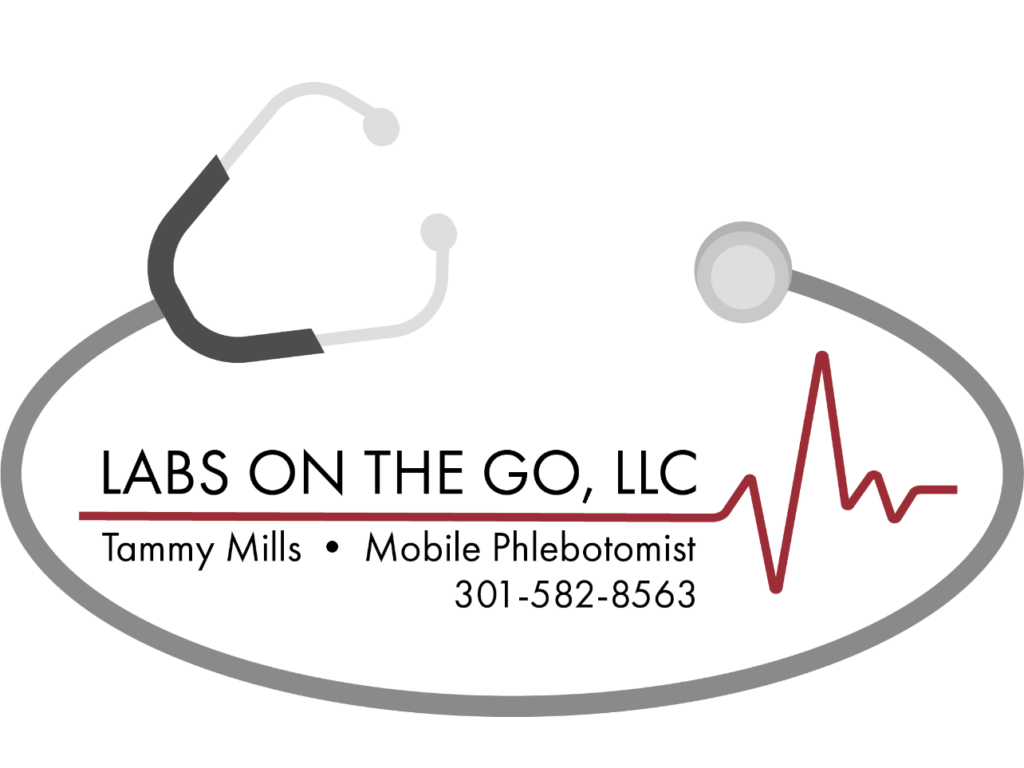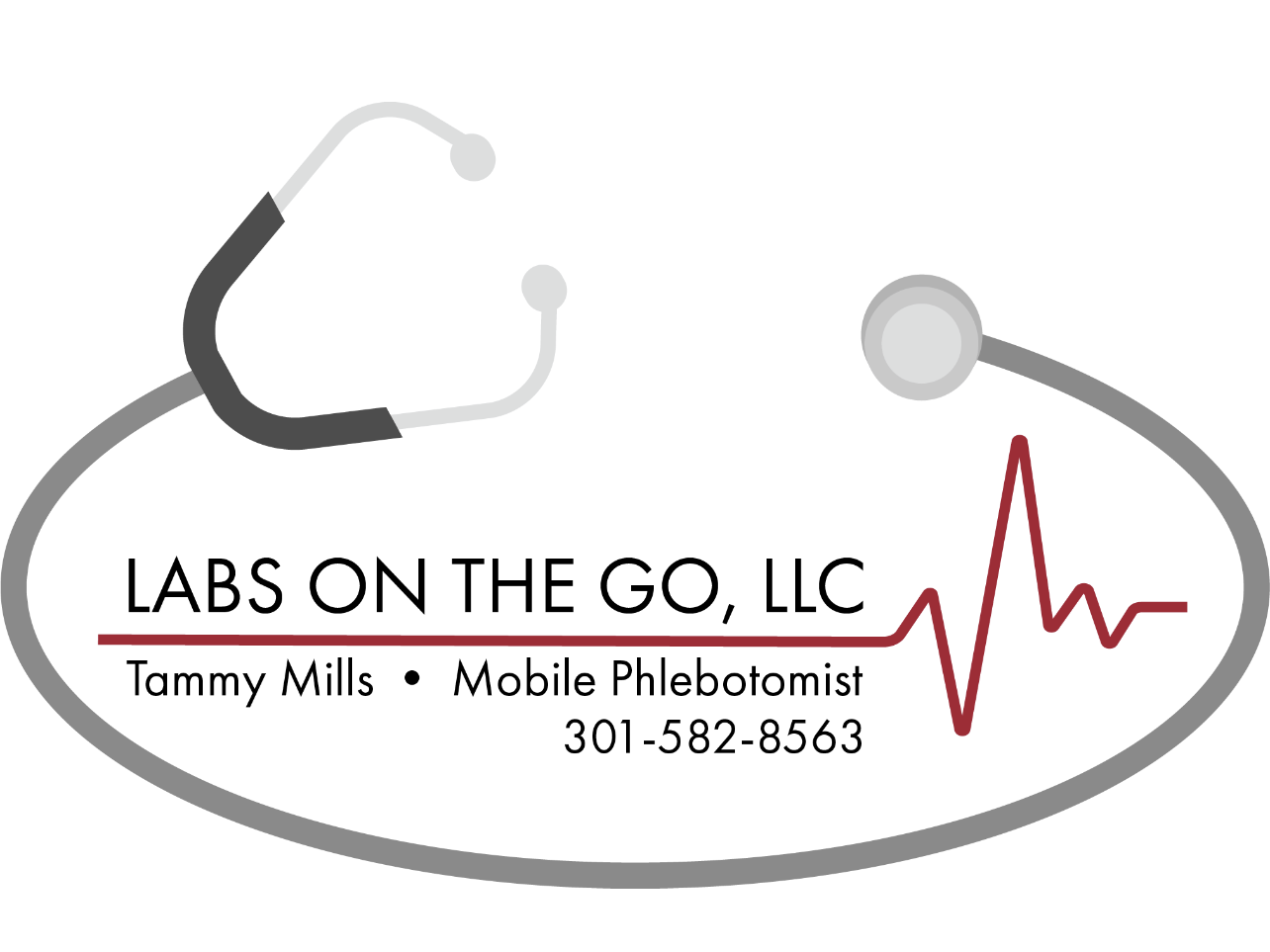 Mobile phlebotomy business that allows the phlebotomist to come to you and collect the lab specimen. It's convenient for elderly, home bound patients and people with busy schedules.
Established in WashCo: 2021
Address:
12608 Indian Springs Road
Clear Spring, MD 21722
More about Labs On The Go, LLC...
Labs On The Go, LLC is a mobile phlebotomist that is now making it more convenient for people to get their labs done. No worries of transportation, long waiting periods in the lab or exposed environments. This service is available to anyone for a fee. It's about convenience for the patient. Can do lab draws, COVID testing and EKG's with a providers order.
Send a message to Labs On The Go, LLC
Want to get added to the Directory?
Fill out the application today!