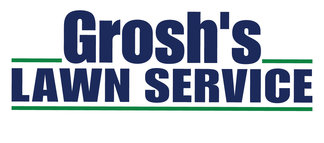 Since 1990 Grosh's Lawn Service has been maintaining the lawns and landscapes here in Washington County Maryland for clients who truly care about craftsmanship and personnel service.
Established in WashCo: 1990
Address:
12731 Big Pool Road P.O.Box 25
Clear Spring, MD 21722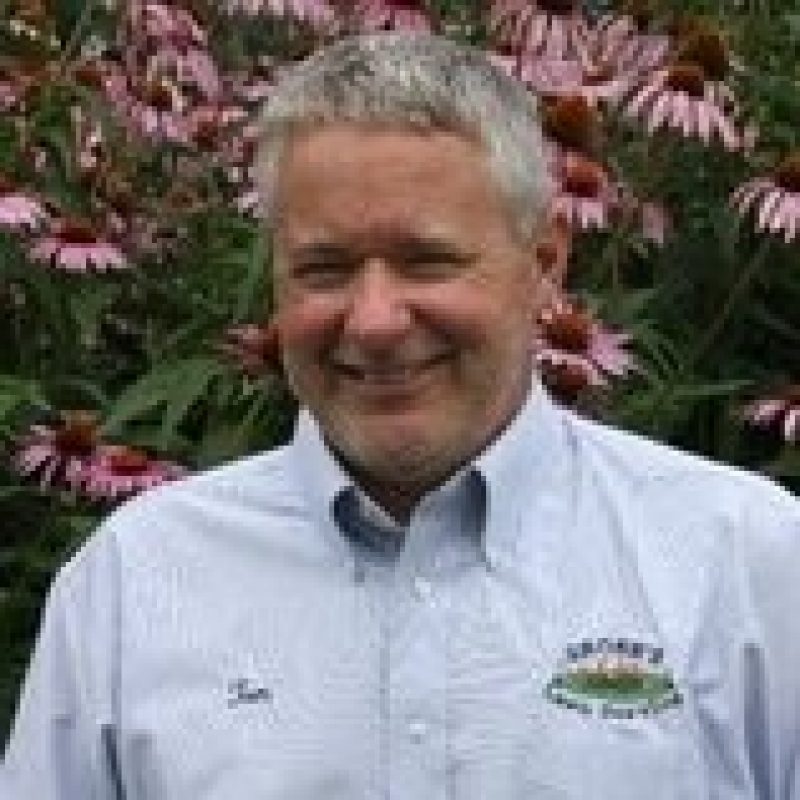 More about Grosh's Lawn Service...
My passion for nature and beautiful landscapes started very early. As a child, I loved exploring the outdoors, and I often helped my widowed neighbors to take care of their yards. I enjoyed working with the plants in hands-on harmony with nature, watching the colors I blended together bloom into existence, and seeing the joy that the beauty of their yards brought to these ladies' lives.
Check out this video from Grosh's Lawn Service!
Send a message to Grosh's Lawn Service
Want to get added to the Directory?
Fill out the application today!