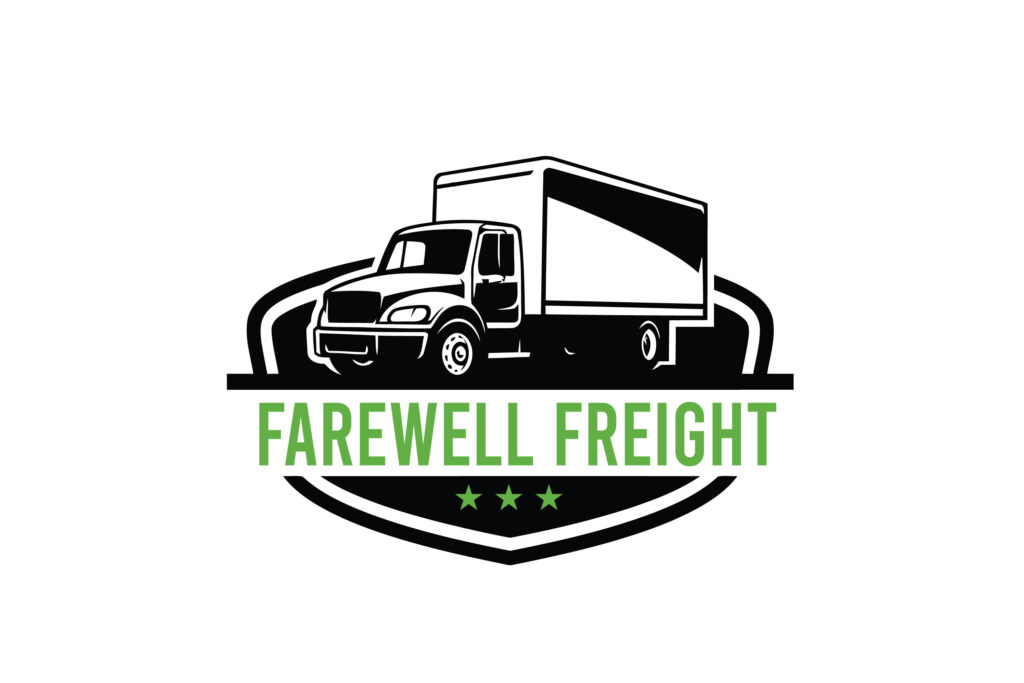 Here at Farewell Freight, you just have to get in touch with us to let us know what you need to have transported and where; we'll make sure the goods are transported safely and effectively.
Established in WashCo: 2022
Address:
1123 Lindsay Lane
Hagerstown, MD 21742
More about Farewell Freight...
We specialize in local shipping & transportation services, our team offers fast andd affordable services for you. We can haul away everything from a couch from your home or business to a warehouse full of wooden pallets. Although we service the entire metropolitan area, Washington County is our home so relocation of goods, furnature, merchandise, or even personell in our region is something that we can really help our local businesses with.
Want to get added to the Directory?
Fill out the application today!