We are a Creative Spiritual Center and Mystical Arts Parlour specializing in healing and wellness.
Address:
28 South Potomac Street Suite 304
Hagerstown, MD 21740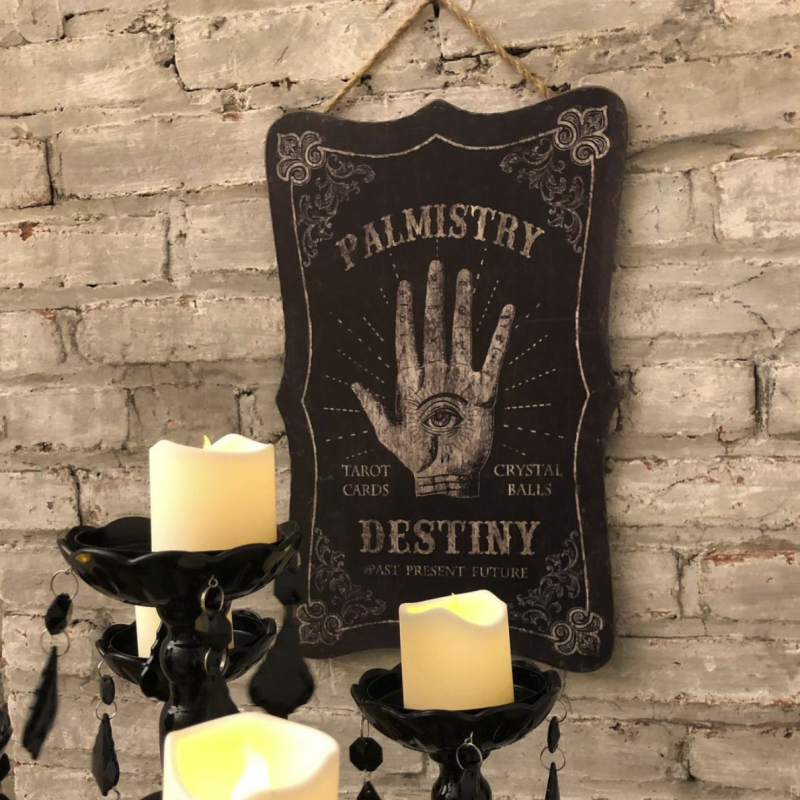 More about DeVine Spirit Parlour...
We feature reiki healing, energy treatments, tarot card readings, magical gifts, original art, unique jewelry, books, and more! Our signature line of vintage postcard ornaments are 50% off until the end of the year (or while supplies last).  We happily provide curbside pickup. Thank you for shopping small and local!
Send a message to DeVine Spirit Parlour
Want to get added to the Directory?
Fill out the application today!