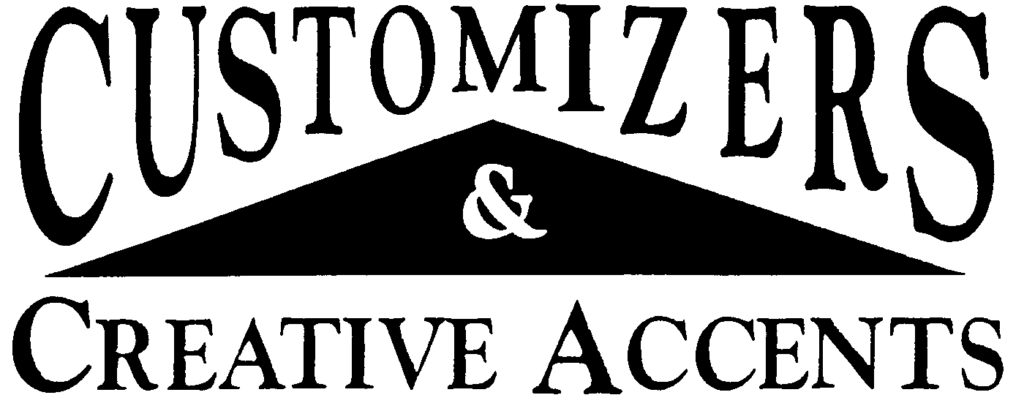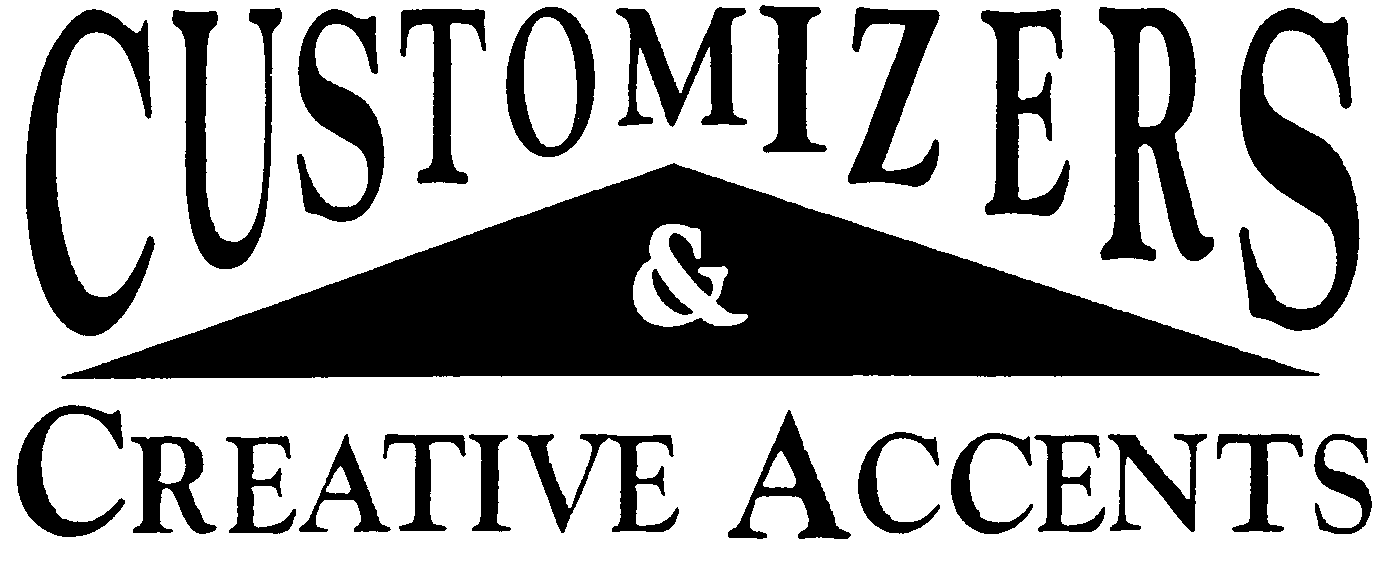 General Motors manufacturer and mobility specialist.
Established in WashCo: 1979
Address:
14133 Pennsylvania Avenue
Hagerstown, MD 21742
More about Customizers, Inc. (The)...
We are a General Motors manufacturing facility, specializing in mobility accessories.
Send a message to Customizers, Inc. (The)
Want to get added to the Directory?
Fill out the application today!