C.A.E Line Striping is an established parking lot striping company with a history of success delivering high-quality projects for businesses in the Mid Atlantic Region. When you need parking lot strip
Established in WashCo: 2022
Address:
12607 Bradbury Avenue
Smithsburg, MD 21783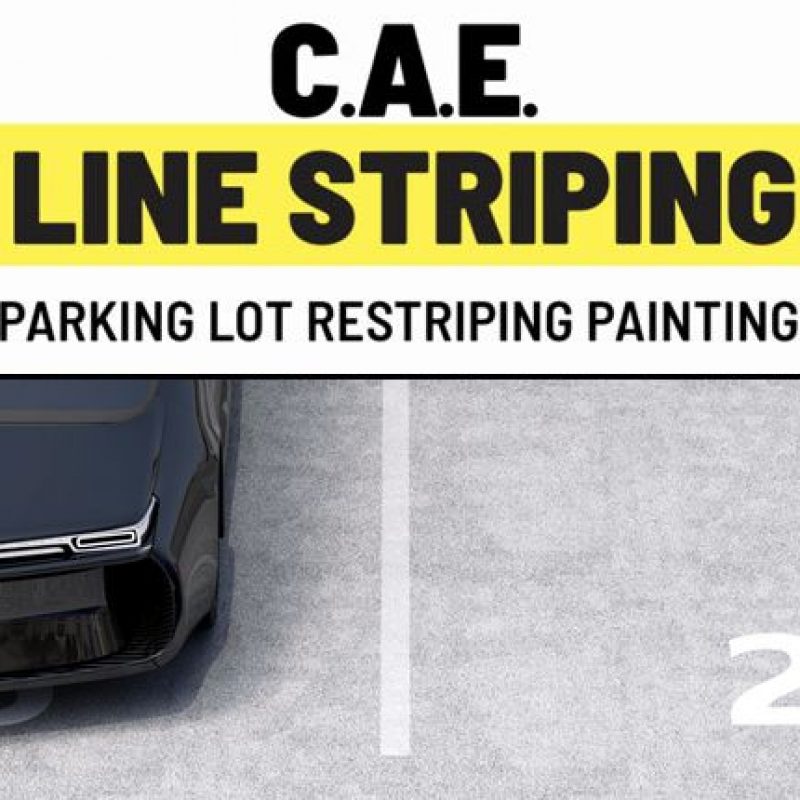 More about CAE Line Striping...
Parking Lot Striping
Roadway Striping
Signage and Poles
Truncated Domes
Electric Vehicle Stenciling
Playgrounds
Athletic Courts
Wheel Stops/Bumpers
ADA Signs
Number and Letter Stenciling
Blackouts
Arrows
Speed Bump Striping
Want to get added to the Directory?
Fill out the application today!