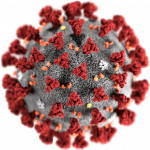 COVID-19 Business Resources
(January 14, 2021) – The Washington County Department of Business Development announces application submittals for the Restaurant Relief Grant – Phase Two will be placed on hold effective immediately. A large volume of applications have been received and are projected to expend available funds.
Due to limited funding, applications will be accepted on a first-come, first-serve basis.

Completed applications should be emailed to riseup@washco-md.net.
Applications will be accepted from 8:00 a.m. on Wednesday, January 13, 2021, until 11:59 p.m. on Wednesday, January 27, 2021, or until funds have been exhausted.
Right click to save the application onto your computer. Please ensure you are not viewing the PDF in a web browser before filling it out electronically.
ESSENTIAL BUSINESS RESOURCES
Best Practices for Retail Food Stores, Restaurants, and Food Pick-Up/Delivery Services During the COVID-19 Pandemic
FDA is sharing information about best practices to operate retail food stores, restaurants, and associated pick-up and delivery services during the COVID-19 pandemic to safeguard workers and consumers.
CHANGE TO BULK CLAIMS
Previously Bulk Claims have been allowable for 5 or more dislocated employees; under the new COVID-19 procedures, it is now allowable for 25 or more dislocated employees.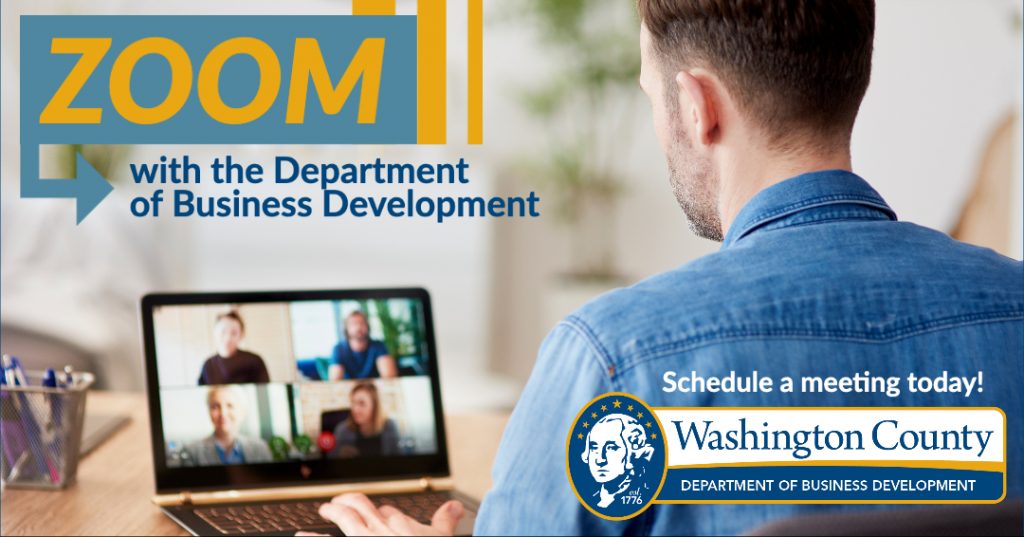 Schedule a Virtual Meeting with the Department of Business Development